Knights Of Thunder 360 Sprints To Debut In Canada
Image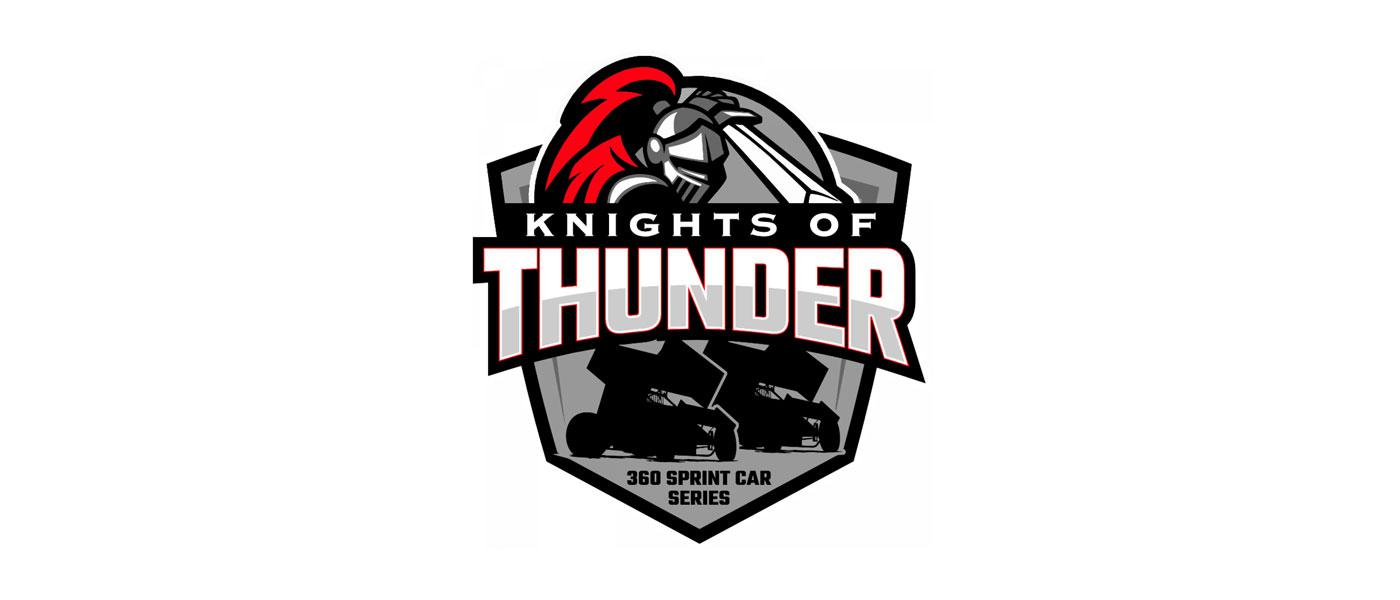 A new, touring 360 sprint car series is set to debut in Eastern Canada this season. Dubbed the Knights of Thunder (KoT) 360 Sprint Car Series, the new competition will feature 27 races across seven tracks on the 2021 calendar, with several live streaming broadcasts planned on GForceTV.
Competitors will take part in 19 full-points events, set to take place at five Ontario, Canadian-based venues, including six at Brighton Speedway, five at Humberstone Speedway, four at Merrittville Speedway, two at Ohsweken Speedway, and two at the remodeled and renamed Southern Ontario Motor Speedway (formerly South Buxton Raceway).
Show-up points will be awarded in four additional events at Ohsweken - two surrounding the NASCAR Pinty's 100 in August and two on the Canadian Sprint Car Nationals weekend in September. 
The schedule is rounded out with co-sanctioned non-points events with the Empire Super Sprints and Patriot Sprint Tour at Brockville Ontario Speedway and Cornwall Motor Speedway.
The season kicks off on April 17 at Merritville's Spring Sizzler and concludes at Southern Ontario Motor Speedway on October 9. 
For more information, visit knightsofthunder.com.