Lisa Kubo Joins McLeod Racing As Director Of Sport Compact Sales
Image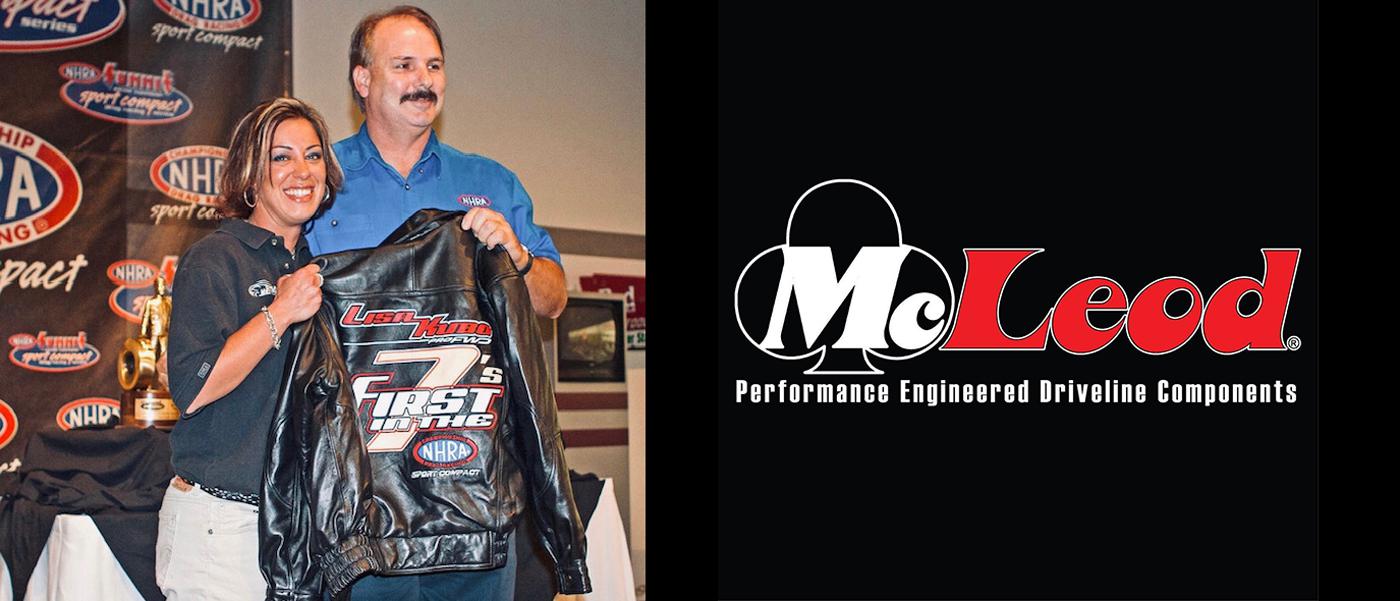 McLeod Racing has announced sport compact driver Lisa Kubo as its new director of Sport Compact Sales.  
 
Kubo is a professional drag racer of 12 years and the first sport compact FWD driver to break into the seven-second zone. She will help grow and strengthen the McLeod Tuner Series line in her new position. 
 
"To join the team that Paul Lee has assembled is a true honor," Kubo said.  
 
For more information, visit mcleodracing.com.