Lubrication Specialties Announces Additions To Marketing Team
Image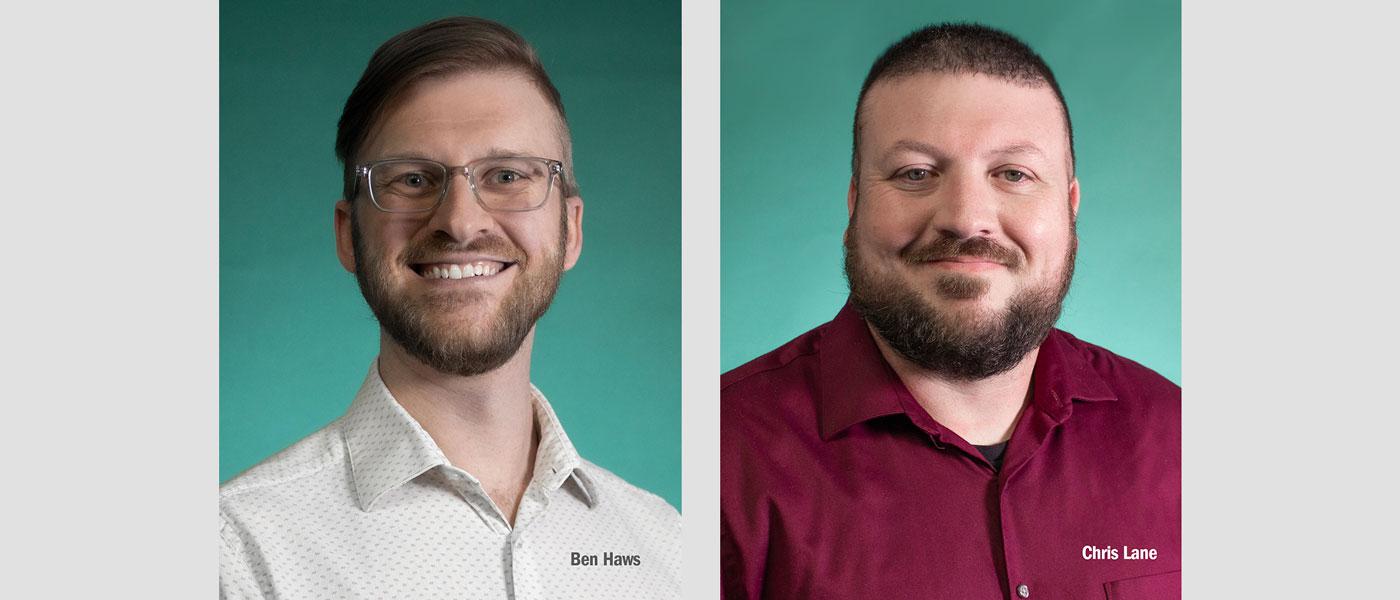 Lubrication Specialties (LSI)—the Mt. Gilead, Ohio-based manufacturer of Hot Shot's Secret (HSS) brand of additives, oils, and fluids—has announced the addition of Ben Haws as its new digital marketing manager and Chris Lane as Hot Shot's Secret's new field marketing representative.
Haws will develop strategies to build brand loyalty from new and returning users for multiple markets. He will also work to increase educational opportunities for the HSS dealer network and fleets. Haws has 10 years of experience in digital media production and marketing. 
Lane will help create programs that will drive brand loyalty and develop strategies to increase brand awareness at consumer and trade events. A self-described racing and semi-truck enthusiast, Lane has a collection of performance vehicles and has co-hosted No Prep events throughout Ohio, Kentucky, and Michigan. He has also served as a race official across the country. 
"Rarely do we find people that have a true passion for their work and are able to hit the job running. Haws has a proven track record with creative digital strategies that are executed flawlessly, and Chris is a natural in his role as a field marketing representative. He has even used our products for three years and can speak about their effectiveness first-hand. We are fortunate to have both on board and look forward to their contribution to the long-term growth of Hot Shot's Secret," said Brett Tennar, LSI president. 
For more information, visit lubricationspecialties.com and hotshotsecret.com.