'Save Our Racecars Night' Coming To Wenatchee Valley's (WA) Super Oval
Image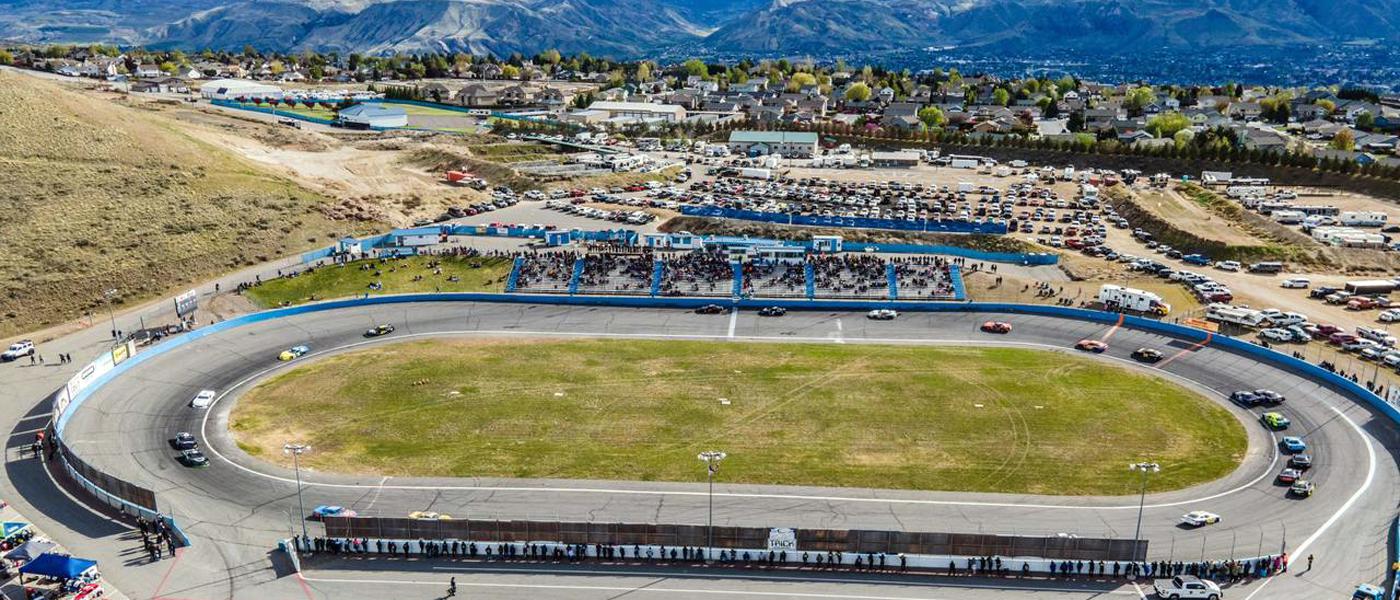 In continued support of the motorsports industry, the Performance Racing Industry (PRI) is the title sponsor of the season-opening race on Saturday, April 16, at "the fastest quart-mile in the Northwest," Wenatchee Valley's Super Oval in East Wenatchee, Washington. The evening will feature Rockstar Energy B-Mods, Plumb Perfect Roadrunners, and Johnson Electric Bump 2 Pass classes, plus a fireworks show. Tickets are available here. 
The exclusive Save Our Racecars Night will help build grassroots support for the Recognizing the Protection of Motorsports (RPM) Act 2021 (H.R.3281/S.2736), a bipartisan bill in the U.S. Congress that protects Americans' right to convert street vehicles into dedicated race cars. The bill clarifies that it is legal to make emissions-related changes to a street vehicle for the purpose of converting it into a dedicated race car and protects the racing industry's ability to produce, market, and install parts and equipment that enable racers to compete. 
"PRI's Save Our Racecars Initiative and the RPM Act are so important for our industry beyond just one night. Having grown up attending races from my childhood in Washington and knowing the importance of motorsports as economic drivers to our local communities, we can take nothing for granted and must continue to support our sport's long-term future. In order to preserve the sport, we need to do more, and I hope this evening underlines the bold initiatives that our trade associations are undertaking on our behalf to protect and grow motorsport as we know it," AVD Motorsports CEO Ashley Van Dyke said. 
Fans will also learn about PRI Membership, which unites the industry and addresses challenges and needs, such as supporting race tracks, advocacy for the racing community against current legal threats, and educational programs that help businesses and racers succeed. 
To purchase tickets to the event, visit here. For more information, visit performanceracing.com/membership and wvso.com.