Pro-Motorsports Legislation One Step Closer To WV Law
Image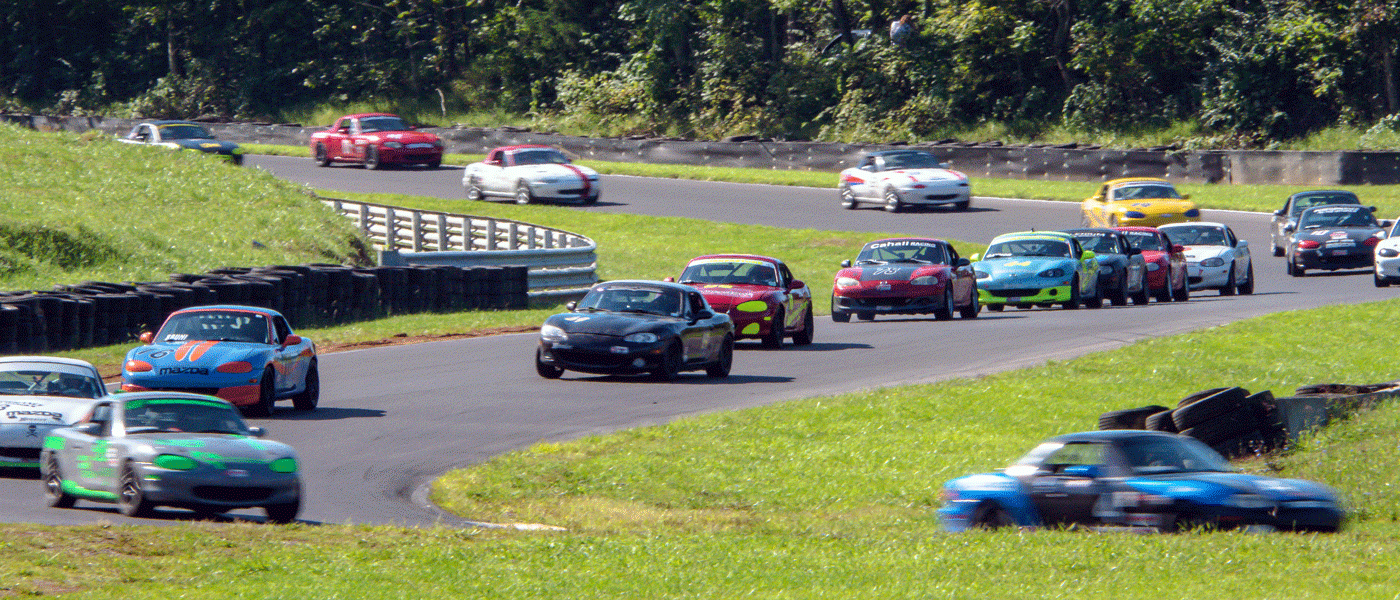 Photo of Summit Point Motorsports Park, in Summit, West Virginia, by Mike Adaskaveg

West Virginia lawmakers have passed PRI-supported legislation to establish the Motorsport Responsibility Act, which would define areas of responsibility and assumed risks by participants for recreational and commercial motorsports facilities. The bill now awaits approval by Governor Jim Justice. 
Enactment of The Motorsport Responsibility Act will reduce liability insurance premiums and allow racing venues to invest the savings—for example, for promotion purposes, which would increase tourism and create more jobs in the state. 
In February, representatives from PRI and SEMA and other members of West Virginia's motorsports community traveled to Charleston to raise awareness and advocate for the bill with state lawmakers.  
Click here to contact Gov. Justice in support of the Motorsport Responsibility Act.    
For more information, contact Christian Robinson at christianr@sema.org.