DIRTcar Summer Nationals Adds New Race Dates
Image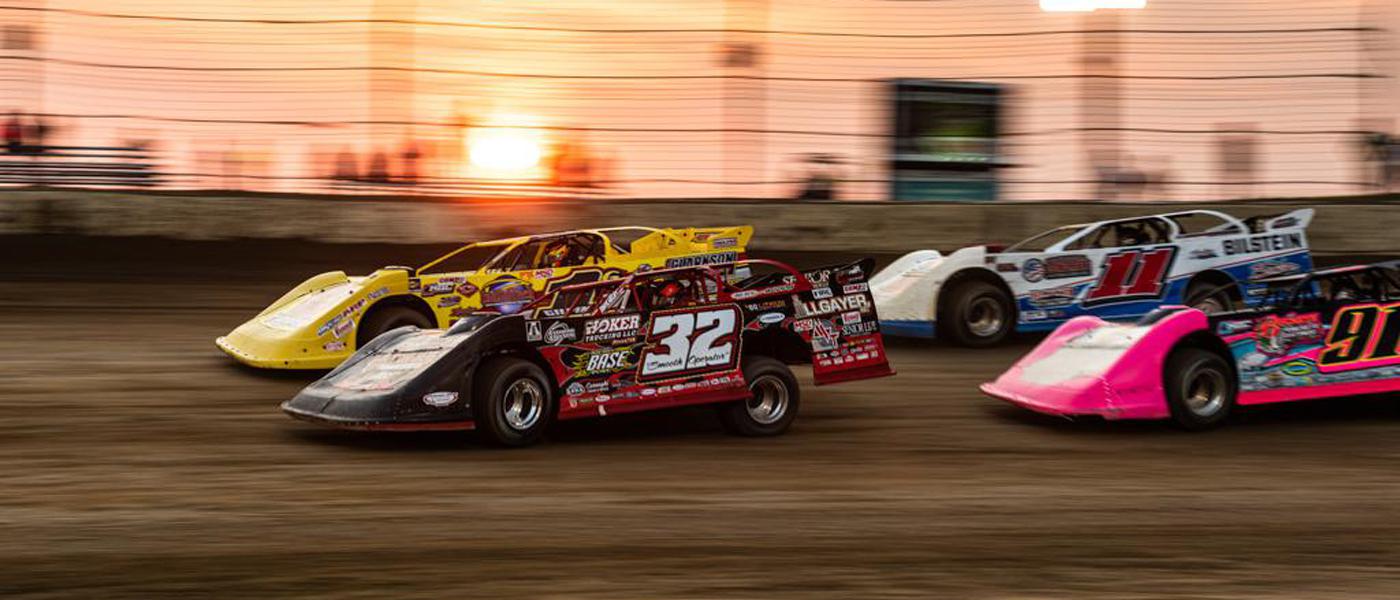 Image from the 2021 DIRTcar Summer Nationals captured by the PRI Road Tour
 
Officials have announced changes to the DIRTcar Summer Nationals "Hell Tour" schedule, including four new race dates. 
The 32-race stretch will take place from mid-June to late July for the DIRTcar Summer Nationals Late Models and DIRTcar Summit Racing Equipment Modified Nationals.
New races include Red Hill Raceway (Sumner, Illinois) on Tuesday, June 28. Midwest racing promoter Jeremy Sneed has purchased the 3/8-mile oval and will reopen the facility for racing for the first time since it was closed in 2005. 
For the first time since 1997, the Summer Nationals returns to Benton Speedway (Benton, Missouri) on Wednesday, June 29. The tour will also visit Montpelier Motor Speedway (Montpelier, Indiana) on Wednesday, July 13, and then Shadyhill Speedway (Medaryville, Indiana) on Thursday, July 14. 
Additionally, the Knox County Fair Raceway (Knoxville, Illinois) event, originally slated for Tuesday, July 12, has been moved to Tuesday, July 5. In the meantime, the Fayette County Speedway (Brownstown, Illinois) event was moved from Monday, July 4, to Wednesday, July 6.
For the updated schedule, visit here. For more information, visit dirtcar.com.