Formula 1 Secures Austrian Grand Prix Through 2027
Image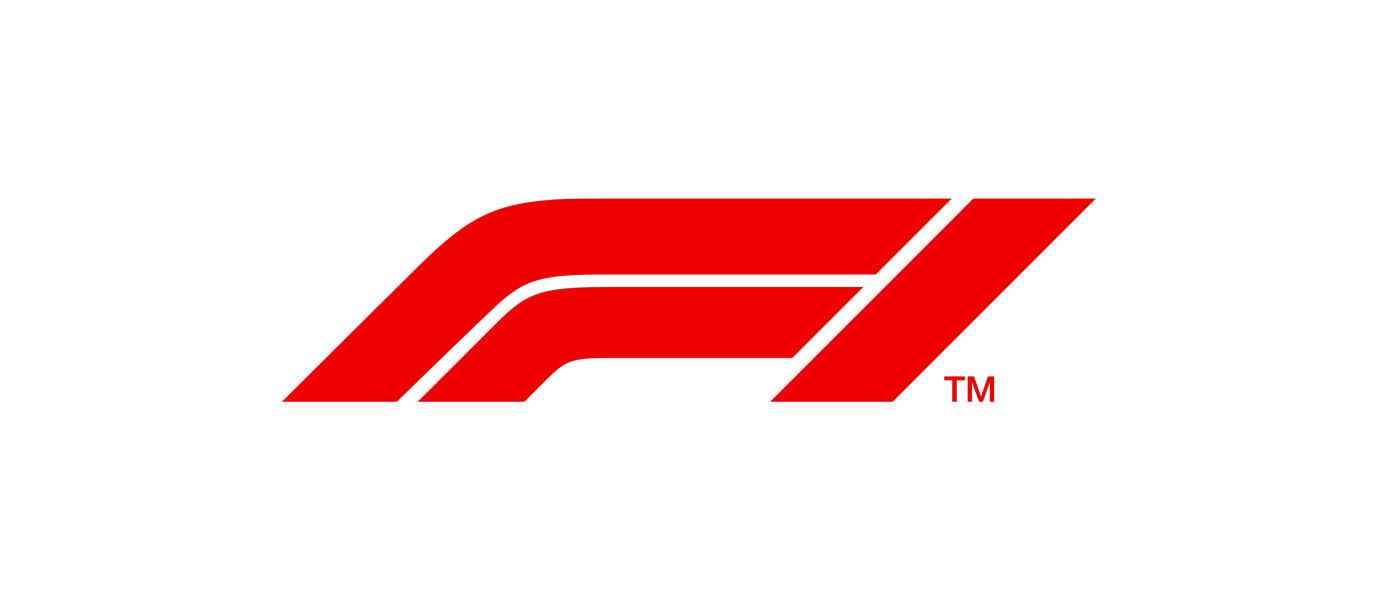 Formula 1 officials have announced a new four-year agreement to race in Austria until 2027.
The Austrian Grand Prix returned to the FIA Formula 1 World Championship in 2014, and since then, the Red Bull Ring has welcomed millions of fans, with 303,000 supporters in attendance at last year's sold-out event.
The last race under the current agreement, set to take place June 30–July 2, will celebrate the 10th anniversary of the Austrian Grand Prix's return to the Formula 1 calendar and feature an F1 Sprint for the second consecutive year.
"We are proud of the special partnership we have with Formula 1, and we are absolutely delighted to be welcoming the top class of motorsport to the Red Bull Ring for a further four years. In signing this contract extension, Formula 1 has made a strong commitment to Austria, Styria, and the Murtal region," said Erich Wolf, the general manager of race promoter Projekt Spielberg GmbH & Co KG.
For more information, visit formula1.com.