Power Automedia Announces Staff Updates 
Image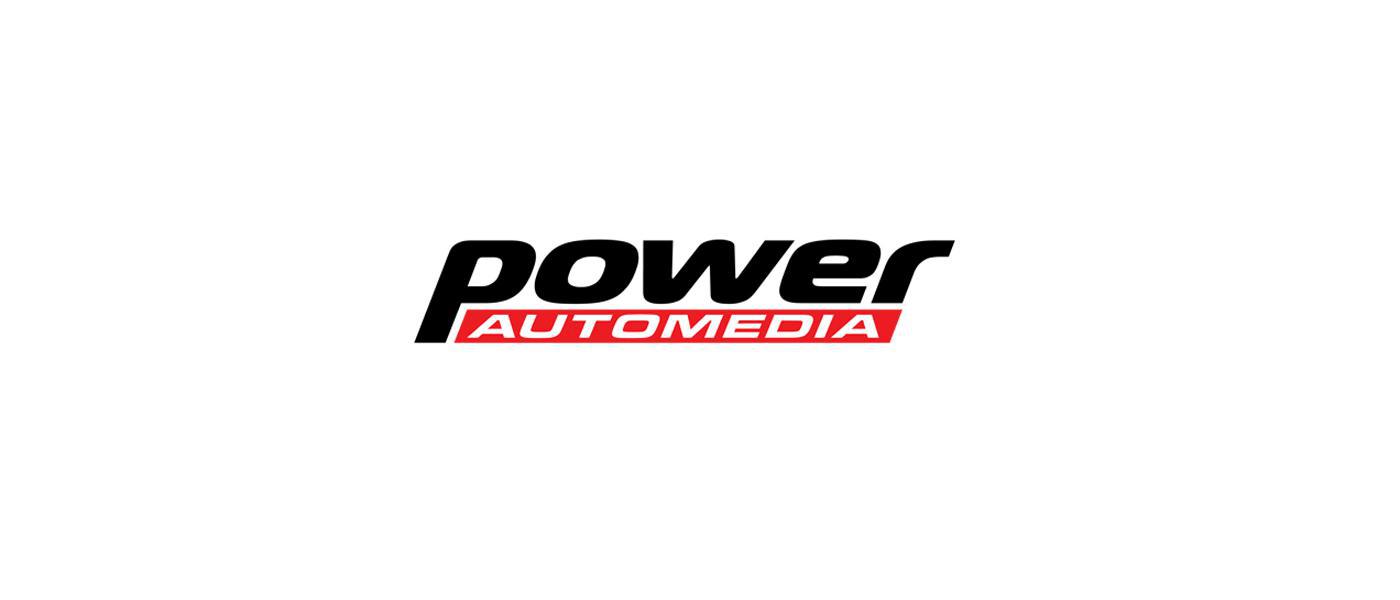 Power Automedia—the media and automotive digital publishing company based in Temecula, California—has hired Andy Bolig as the new editor of Chevy Hardcore, the magazine for educational and entertaining content for fans of classic Chevy performance as well as modern classics from the 1980s and 1990s. 
Bolig began his career as tech editor for Corvette Fever magazine, later becoming the editor for Corvette Enthusiast magazine. He has also written for numerous other publications and websites throughout his career. Most recently, Bolig was senior editor for Power Automedia's LSX Magazine.
Andy's brother, Randy Bolig, has previously managed the Chevy Hardcore title for seven years. He has now been promoted to run the company's Diesel-centric magazine, Diesel Army. 
For more information, visit powerautomedia.com.