Mountune Racing Launches Classic Engines Division
Image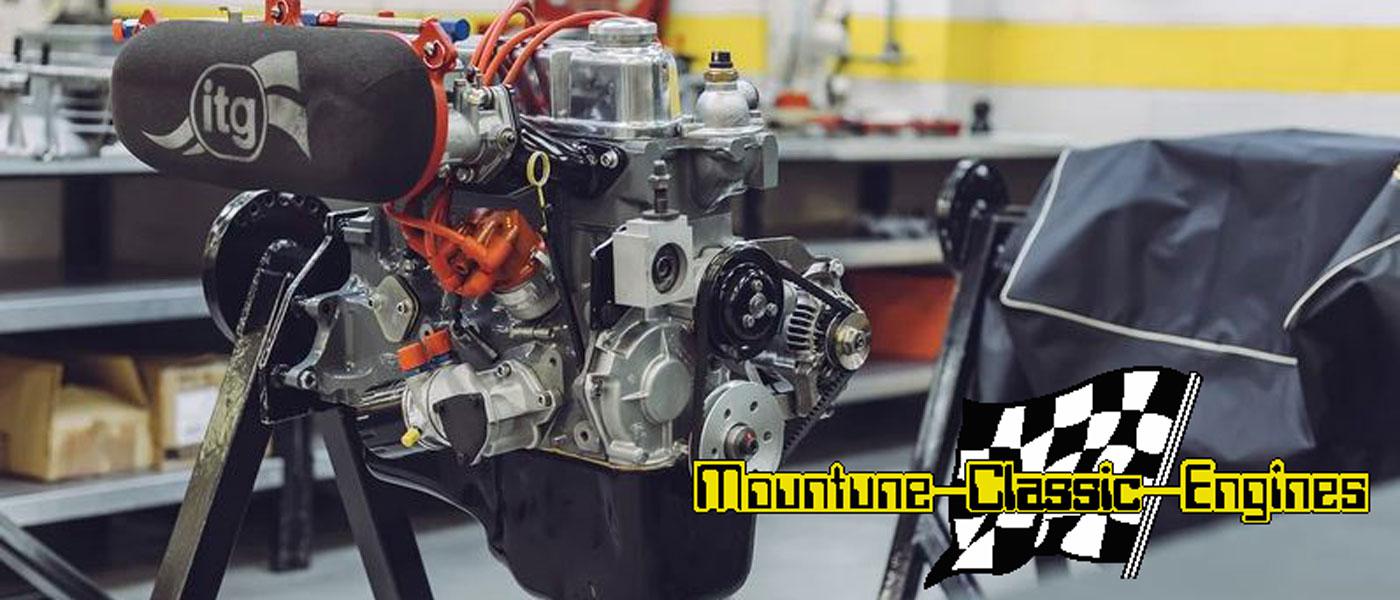 Photo courtesy of Mountune 
 
Mountune Racing—the designer and manufacturer of race engines and performance parts with locations in the US and UK—has announced a new division to support a range of historic race engine builds, component design services, and classic engine builds and restoration work. 
The announcement follows the recent acquisition of its Essex, United Kingdom operation by David Mountain, the founder of Mountune, and a group of racing industry investors.
"Whilst our reputation has been forged on the back of designing and building race-winning engines incorporating the latest technology and principles, it's easy to forget that we've also been developing and building a wide variety of customer engines to the highest level for over 40 years, which means we have built up a vast wealth of knowledge that can be applied to almost any application," Mountain said. 
Mountune Classic Engines will primarily work with Ford engines, along with a number of other makes, "whether it be a classic Jaguar XK or a Ferrari," Mountain said, adding stand-out engines include XFlow, Twin-Cam, BDA, BDT, and YB. 
Engine rebuilds, redesigns, and remanufacturing of components will also be available. Engine dynamometer tests will also be available to Mountune customers, and its dyno facility will be open for rent. 
For more information, contact racing@mountune.com or visit mountunestore.com.