Dave Cole Sells Ultra4, Retains King Of The Hammers
Image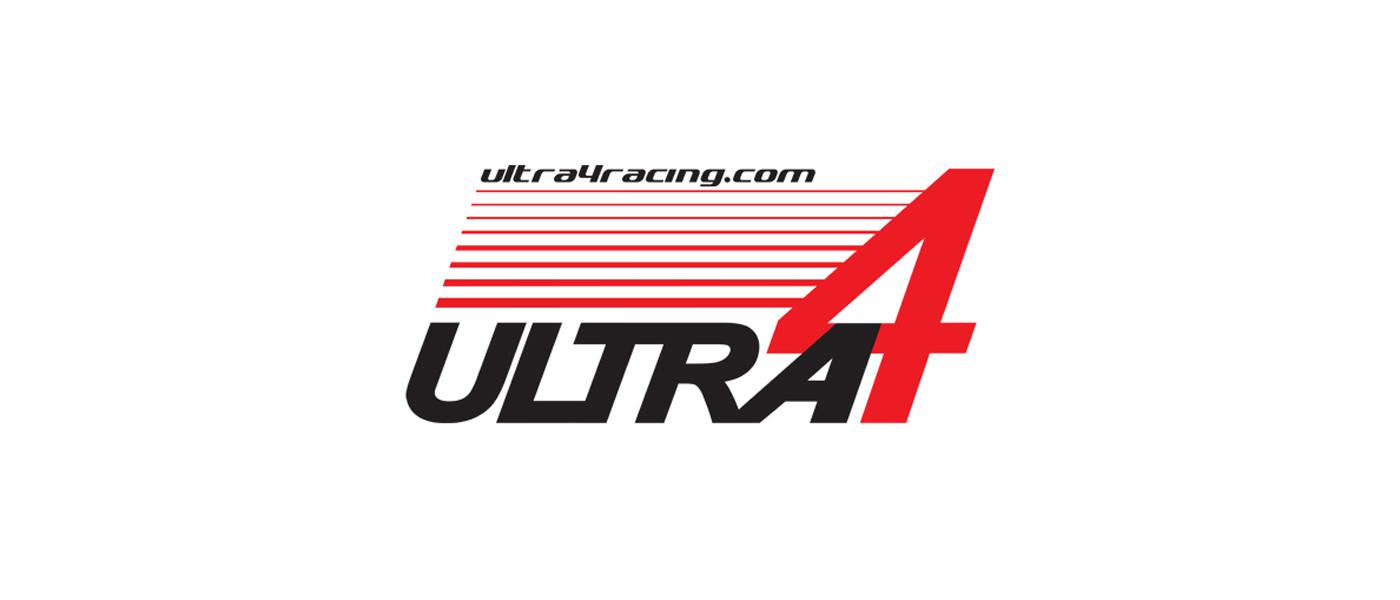 King of the Hammers (KOH) co-founder Dave Cole has sold the Ultra4 Regional Series to Jason and Gayla Robinett, owners of MidAmerica Outdoors, a riding and racing park in Jay, Oklahoma. 
Cole will retain ownership of Hammerking Productions, which includes King of the Hammers, Ultra4 Europe, and Great American Shortcourse. 
"This is a transitional process as we separate assets and they take ownership of the Ultra4 brand and the Ultra4 Racing TV channel on Vimeo," Cole stated in an open letter. "I am excited to see what the Robinett's and their team can bring to the series. They have incredible plans for the future and have already built a world-class facility in Oklahoma." 
"KOH will always be the first race of the Ultra4 Series and KOH Racers will continue to qualify at Ultra4 Races. I am restructuring Hammerking Productions around King of the Hammers and a new project, UltraTours, that allows me to spend a lot more time wheeling," Cole said.
For more information, visit ultra4racing.com.