Hot Shot's Secret Supports Battle Scarred Motorsports 
Image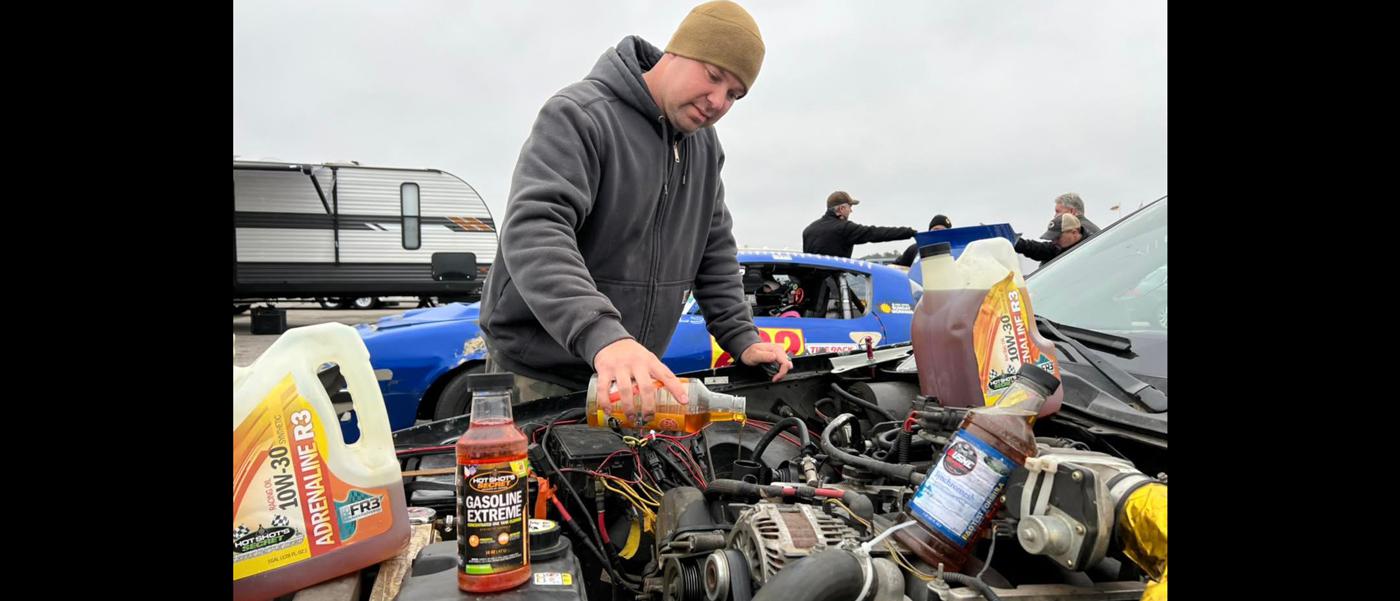 Hot Shot's Secret, manufactured by Lubrication Specialties Inc. (LSI), has announced a year of fundraising to support Battle Scarred Motorsports (BSM). BSM, formerly USMC Racing, assists disabled service members and first responders by providing "adrenaline therapy" through racing opportunities on the track and in the pits. 
Money raised through 2022 will help convert vehicles into hand-controlled race cars, provide scholarships for racers to participate, and ensure their vehicles are operating at optimum performance. 
Additionally, Hot Shot's Secret will provide teams with fluids, including racing engine oil, transmission fluid, gear oil, plus oil and fuel additives for the race team and their diesel haulers used to tow the race cars. 
The fundraising activity is structured to provide opportunities for matching donations throughout the year.  
For more information, visit hotshotsecret.com or battlescarred.org.