Dennis Bickmeier To Leave Richmond Raceway In April
Image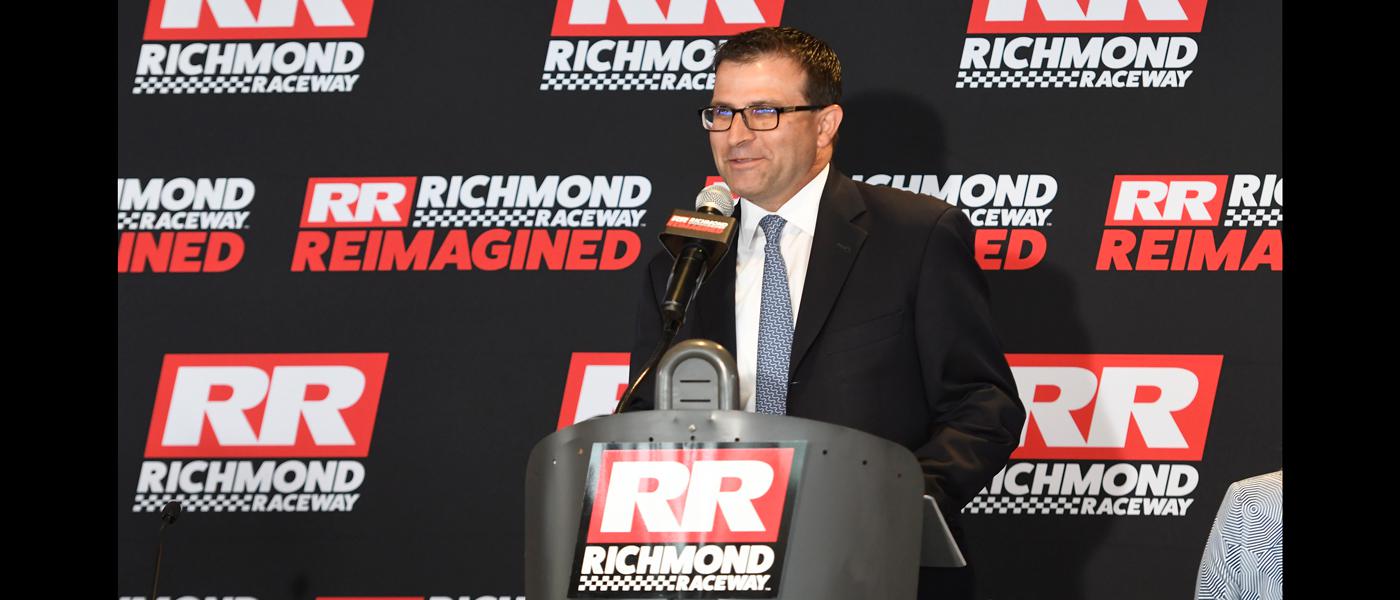 Longtime track president Dennis Bickmeier will leave his position with Richmond Raceway, as reported by the Richmond Times-Dispatch.  
Bickmeier has been appointed as executive director of Henrico County, Virginia's new sports and entertainment authority. He will oversee all county facilities in this new position, including a 17,000-seat arena expected to open in 2026 and a 180,000-square-foot indoor sports and convocation center.  
Since 2011, Bickmeier has served as president of the ¾-mile, D-shaped asphalt track—which is located just outside of Richmond, Virginia, and hosts all three national NASCAR touring series. He expects to shift to his new position in mid-April, following the Toyota Owners 400 (April 3) and other early-April races. A replacement has not yet been announced. 
For more information, visit richmondraceway.com.