Formula Americas Announces Two Key Members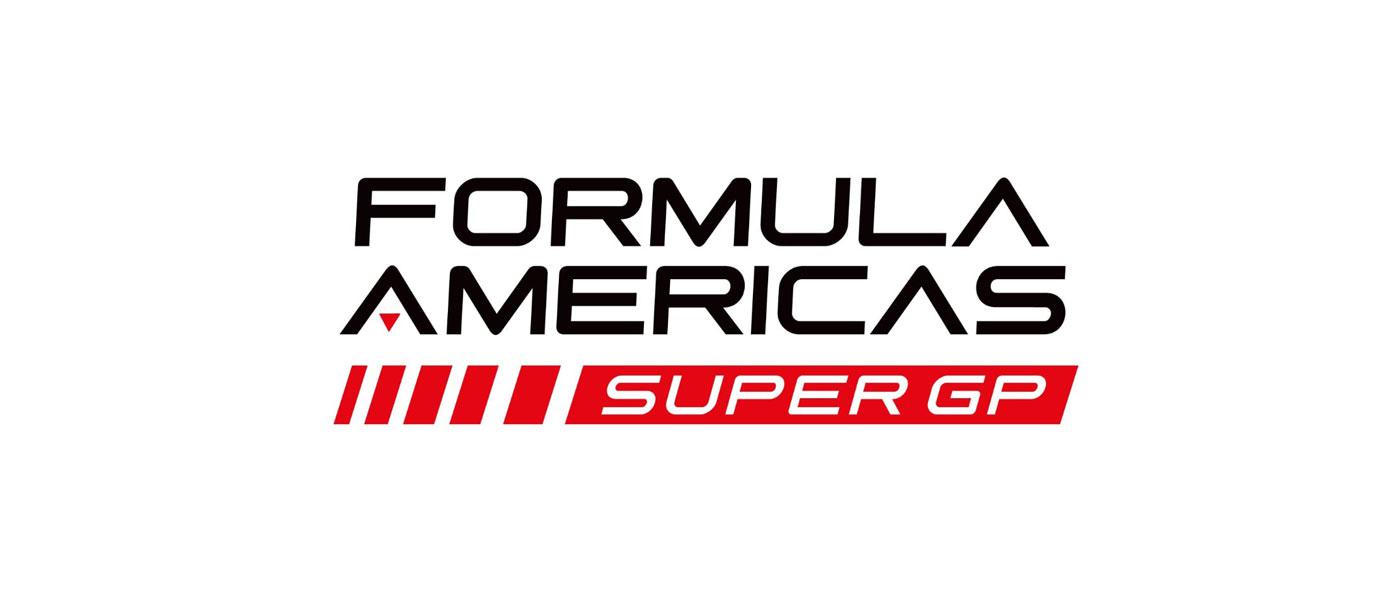 Formula Americas Super GP has added two key hires. Ian Brown has been appointed as the chief engineer, while C.M. Land will serve as technical director/crew chief for the championship series. The Formula Americas Super GP Championship presented by Pirelli is a professional, arrive and drive, open-wheel competition with visits to Palm Beach International Raceway, Homestead-Miami Speedway, Charlotte Motor Speedway, and Road America. 
Brown and Land have worked together in the past, operating on a team and winning the 1981 North American Formula Atlantic Championship for Ralt Race Cars. 
Brown is a well-known engineer in the industry, having worked in USF2000 and CART competition. He's also worked with big names in racing, including drivers such as Kyle Kirkwood, James Hinchcliff, Tanner Faust, Adrian Fernandez, Roberto Moreno, Raul Boesel, Davy Jones, Scott Pruett, Danny Sullivan, Willy T. Ribbs, and Teo Fabi.
Since 1973, Land has specialized in the design, modification, preparation, and maintenance of race car chassis, engines, gearboxes, electrical and aero devices. His tenure includes projects with Formula Ford, Indy Champ Cars, F1, F2, F3, Porsche, Ralt, Swift, March, Lola, and Ferrari vehicles. He also served as crew chief and lead mechanic for drivers, including Derek Bell, Roberto Moreno, Danny Ongais, and Randy Pobst.
For more information, visit fasupergp.com.