Nashville Superspeedway Adds Three Veteran Sports Execs To Key Positions 
Image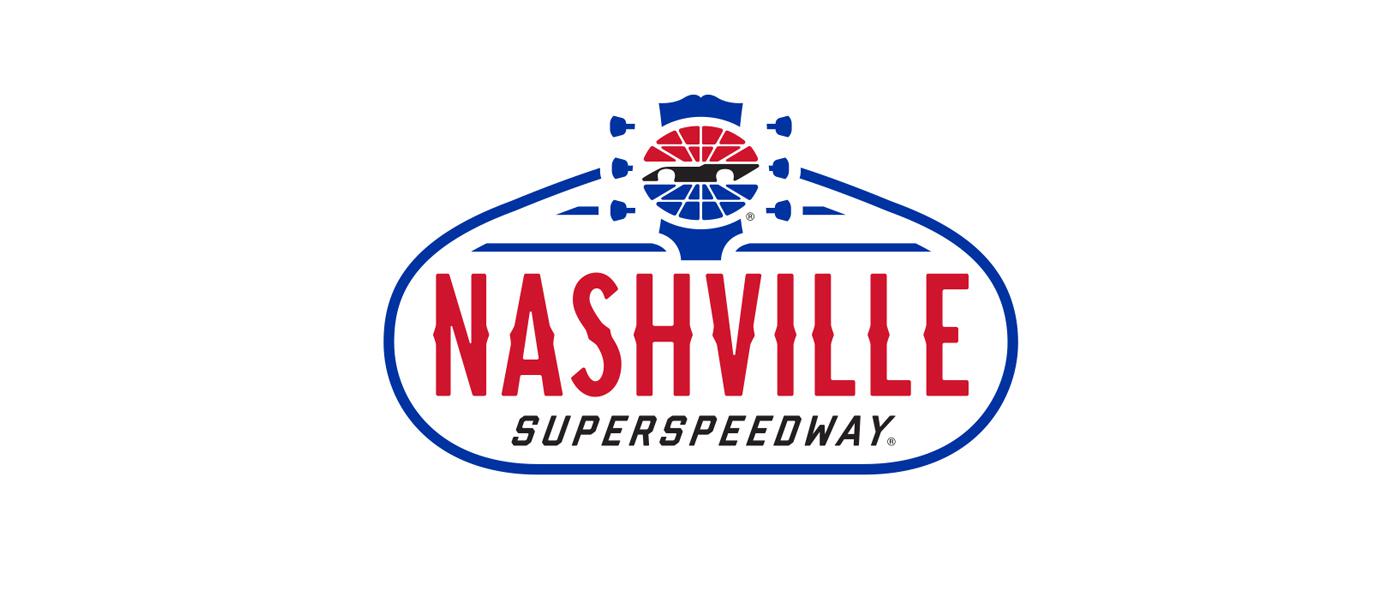 Track officials have announced three veteran sports executives have joined Nashville Superspeedway, Middle Tennessee's home for NASCAR Cup Series racing and live entertainment in Gladeville, Tennessee. 
Matt Greci is now vice president of events and operations, Kacy Harmon is the senior director of ticket sales and operations, and Jason Lazar is the director of operations. 
"This trio brings a wealth of event experience to the Superspeedway and we look forward to their contributions to our team," said Nashville Superspeedway President Erik Moses.  
Greci will manage event logistics for the race weekend, oversee the facility's day-to-day operations, and ensure that the venue is prepared to offer first-in-class service. Harmon is responsible for leading and developing ticket sales talent, strategy, service initiatives, and revenue opportunities for the NASCAR weekend and other live events.  
The announcement comes as Nashville prepares for the June 24–26 NASCAR tripleheader weekend, featuring the Ally 400 NASCAR Cup Series race on Sunday, June 26. 

For more information, visit nashvillesuperspeedway.com.