Formula E: Accelerate ESports Racing Competition Returns 
Image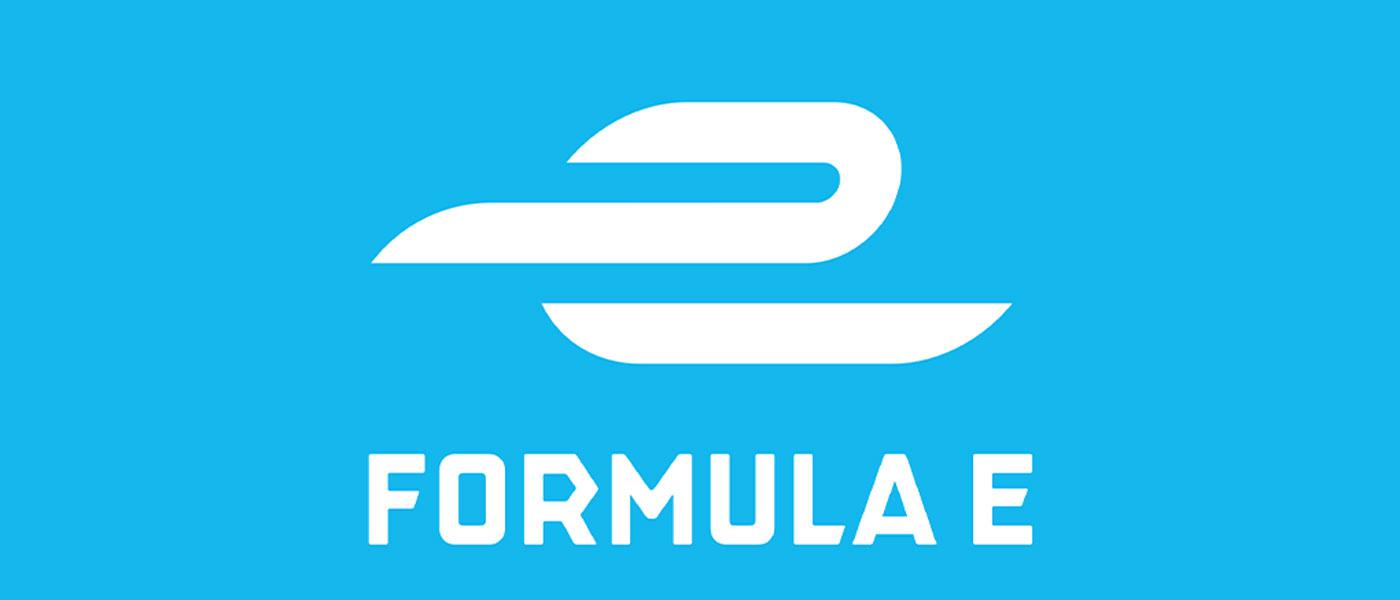 Formula E has announced the return of the Formula E: Accelerate esports competition and has launched the application process at FIAFormulaE.com/Accelerate.  
The 'Road to the London Final' qualification series will take place online alongside in-person qualifiers in the week leading up to each of the ABB FIA Formula E World Championship E-Prix races in Rome (April 9–10), Monaco (April 30), Berlin (May 14–15), Jakarta (June 4), Vancouver (July 2) and New York (July 16–17). Nine drivers recording the fastest lap times in the qualification series will be invited to the finals at the London E-Prix weekend (July 30–31). 
Formula E will then host the Accelerate final in-person during the London E-Prix weekend. The top three winners will receive a share of a 100,000 Euro prize fund, VIP tickets to the Seoul E-Prix as well as the chance to take part in a Formula E driving experience at pre-season testing in Valencia which will take the esports podium from sim rig to race seat. 
"Gaming and esports are engaging Formula E with new fans globally, bringing elite motorsport together with the sim-racing world and the promise of a real-world drive for the most talented gamers," said Formula E Gaming Director Kieran Holmes-Darby. 
For more information, visit FIAFormulaE.com/Accelerate.