Throdle, Formula Drift Announce 2022 Partnership 
Image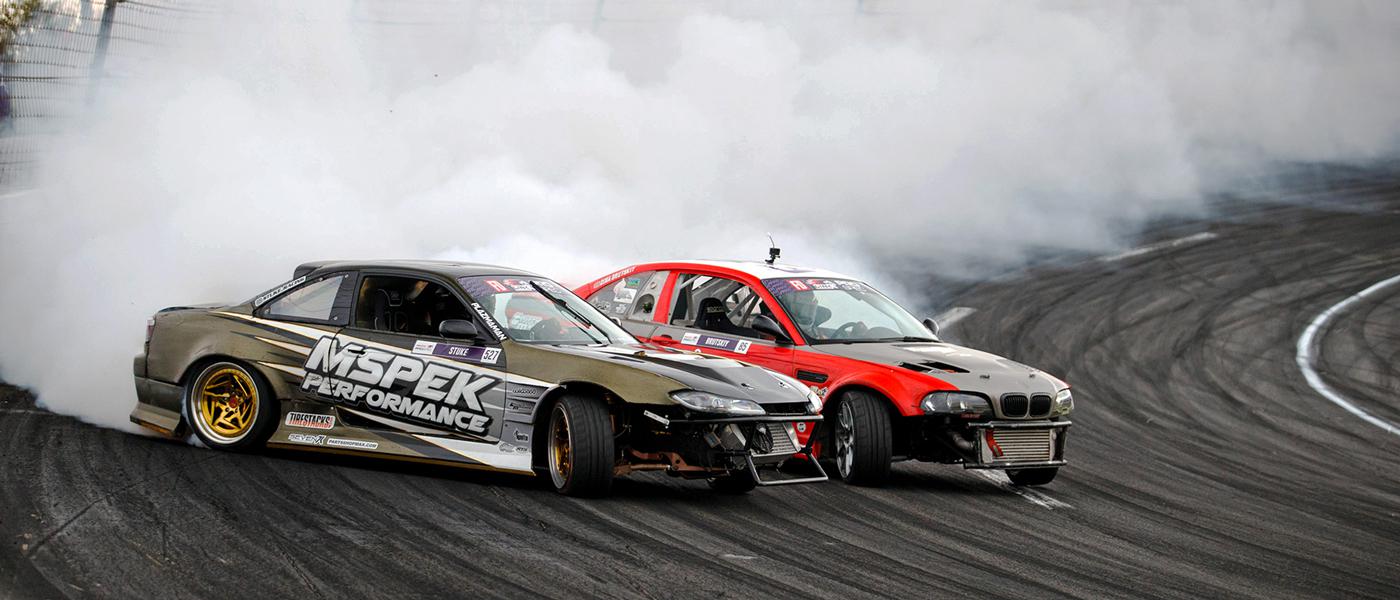 Photo by Larry Chen, Formula DRIFT

Throdle, the automotive social network, has been announced as an official sponsor of the 2022 Formula DRIFT season. The Throdle app allows car and motorsports fans to connect through their passion for cars, groups, and experiences "without ads or unwanted content."  
 
"Our fans are the lifeblood of the sport, and being able to connect them to one another through the Throdle platform is going to take the automotive and drifting community to a whole new level. Fans can join the Formula DRIFT group in Throdle to post about FD experiences and explore exclusive behind-the-scenes content, all season long," said Formula DRIFT President Ryan Sage. 
 
The partnership will include a $1000 contingency fund for each of the four Formula DRIFT PROSPEC Championship rounds. 
 
For more information, visit formulad.com or throdle.com.