Points Fund Increase For 37th Annual Hell Tour
Image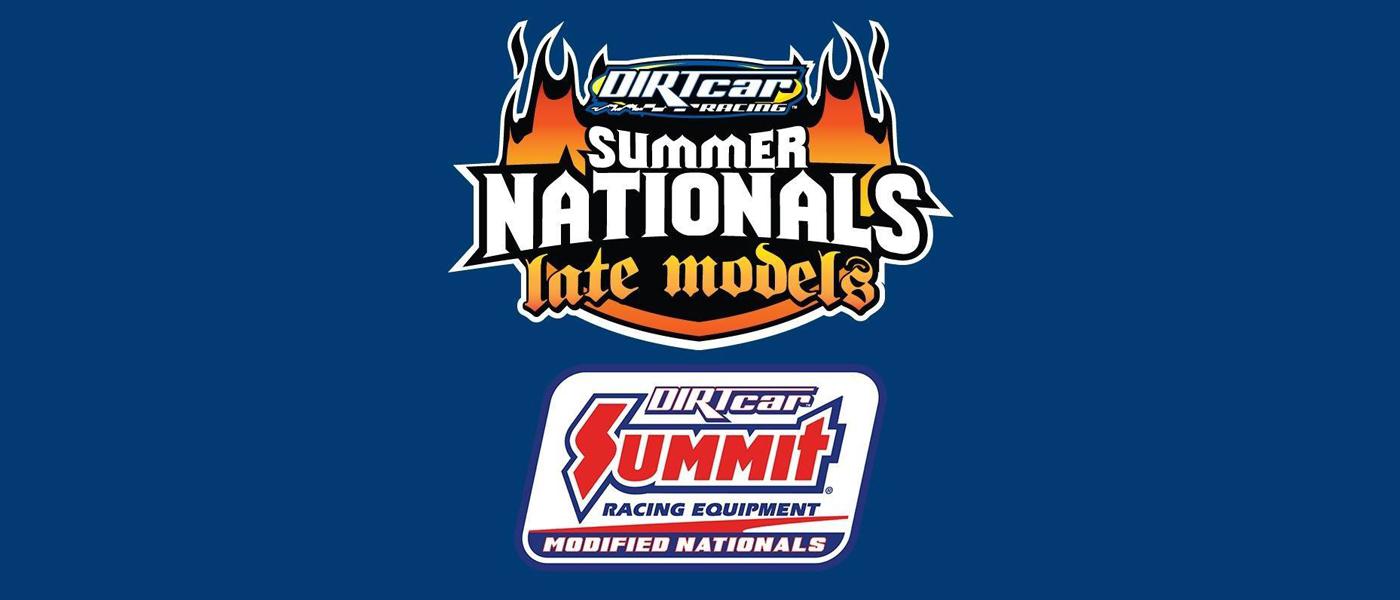 Officials from the DIRTcar Summer Nationals—the summer tour featuring DIRTcar Late Models accompanied by DIRTcar Summit Racing Equipment Modifieds—have announced the program returns in 2022 with 32 races over 40 days, with an increase in payouts and a new bonus program for drivers. 
New for 2022, teams who compete in every race on the "Hell Tour" schedule are now eligible for the tow-money program. Every 500 miles a driver and crew travel earns them a $500 bonus, with teams able to collect up to $5,500 in tow money throughout the tour.
The progressive points fund scale introduced in 2021 will again be in effect this year, offering a potential $39,000 championship check to the winner. Each of the top-10 finishers will be awarded different amounts based on their position. At its maximum, the runner-up in the final points could take home over $15,000 with over $10,000 going to third place. Over $85,000 will be distributed in the 2022 tour.
The DIRTcar Summit Racing Equipment Modified Nationals will run a traditional championship format, counting each driver's best 12 races of the 32 scheduled. A $5,000 check will be awarded to the points champion at the season's end, which returns to Fairbury Speedway as part of the 32nd annual "Prairie Dirt Classic" on July 29–30.
The championship begins at Kankakee County Speedway in Kankakee, Illinois on June 14.
For more information, visit dirtcarsummernationals.com.