Devron Jeffers Named Speedway Motorsports VP Of Business Development 
Image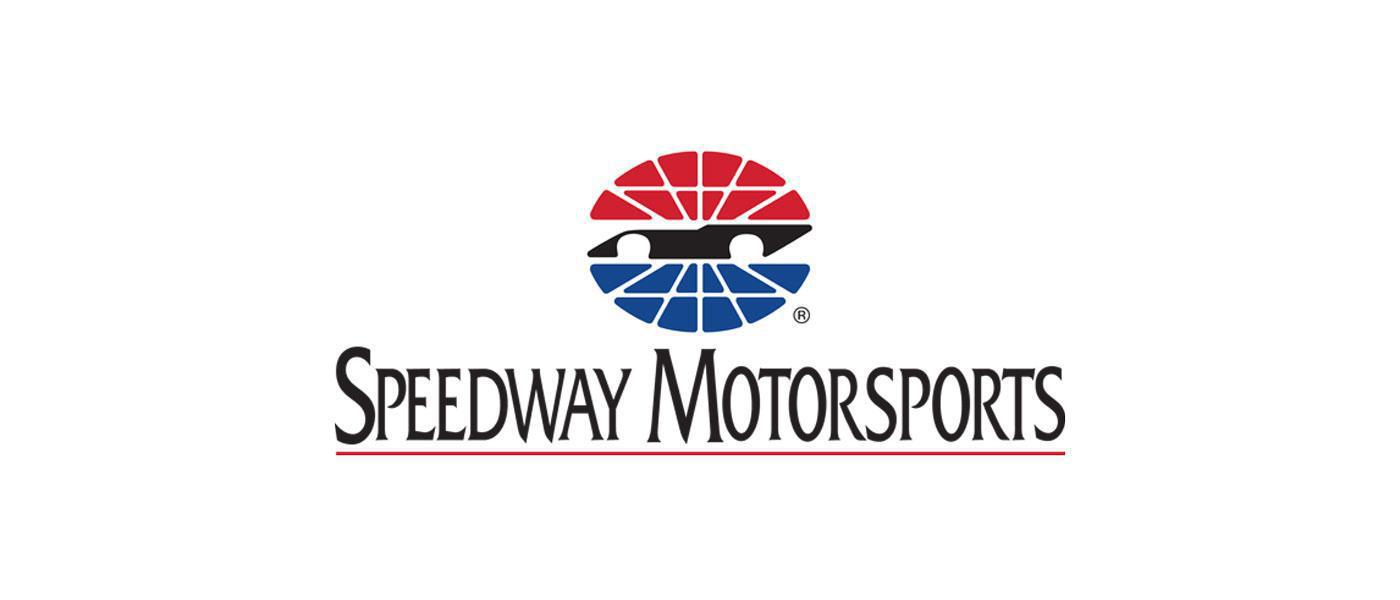 Senior business executive and sales professional Devron Jeffers has returned to Speedway Motorsports as vice president of Business Development for the company's national sales team, as announced by Speedway Motorsports Executive Vice President and Chief Sales Officer Kevin Camper.
Jeffers will be based in the Dallas-Fort Worth area and focus on national sales opportunities for companies headquartered in Texas and the central United States. He will oversee a portfolio of event entitlement, hospitality, facility rental, and sports marketing assets amongst Speedway Motorsports' 11 venues.
From 1997 to 2017, Jeffers held a variety of sales positions at Texas Motor Speedway starting with Speedway Club sales representative. Most recently, he served as the chief revenue officer with the East Coast Hockey League's Allen Americans. 
"After two decades with Speedway Motorsports earlier in my career, it feels like coming home," said Jeffers. 
For more information, visit speedwaymotorsports.com.