Stand 21 'Racing Goes Safer' Seminar At Long Beach To Be Livestreamed
Image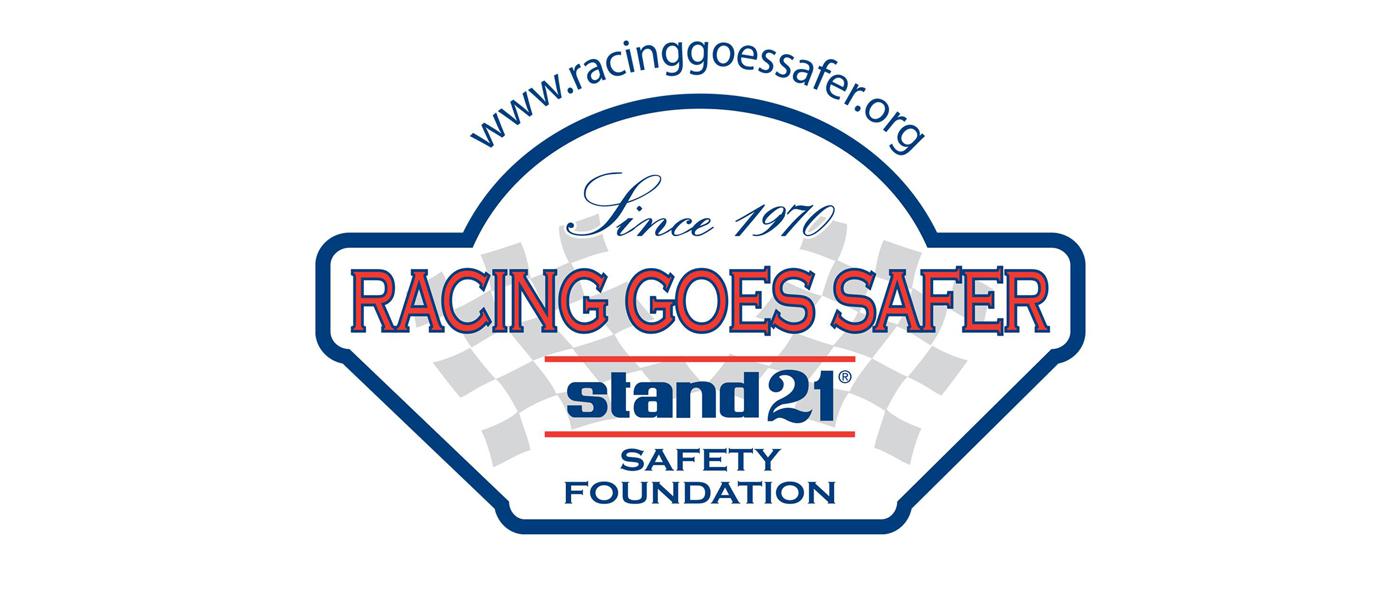 The Stand 21 Safety Foundation has announced its annual "Racing Goes Safer" driver safety seminar returns to the Acura Grand Prix of Long Beach on Saturday, April 9, from 9 a.m. to noon, followed by informal conversation and a light lunch.
Held in the Long Beach Convention Center, the 10th annual installment of the program will feature internationally recognized safety experts and veteran drivers with practical advice on making racing drivers and crews safer. The lineup includes appearances by TransAm and IMSA Champ Tommy Kendall, Swiss-French NTT IndyCar Series driver Romain Grosjean, Stand 21 General Manager Romain Morizot, sportsman racer Mark Petronis, Jim Ryan of SCORE, Dr. Jacques Dallaire of Performance Prime, and George Levy of the Motorsports Hall of Fame Museum of America.
This year's topics include fire protection, improving focus, making off-road racing safer, the history of the HANS device, and electric vehicle racing safety. This edition's program will also include a special signing session of Stand 21 Founder and President Yves Morizot's book, which details his career and his company's history.
The event is free as long Acura Grand Prix of Long Beach ticketholders. The seminar will also be streamed online. To register, visit here. 
For more information, contact Stand 21 Foundation Director Don Taylor at dtaylor@racinggoessafer.org or visit here.