PRI Publishes 'Back to Green Flag' Operations Protocol
Image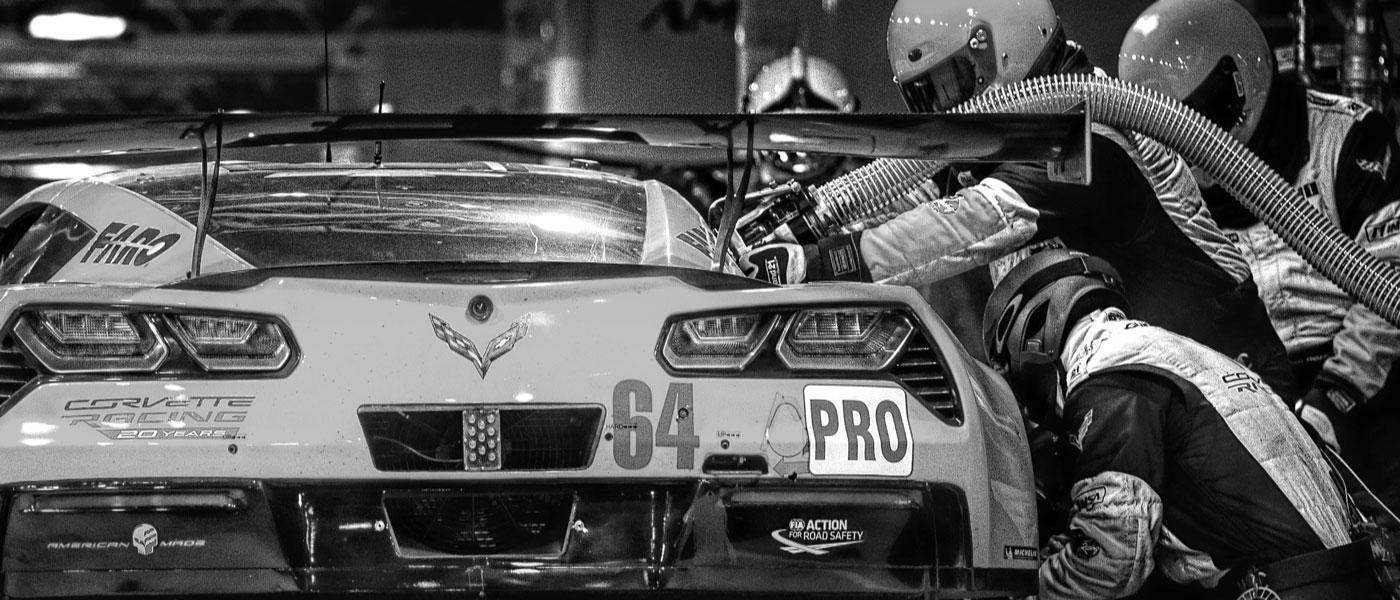 With state and local COVID-19 restrictions easing around the country, it's finally time to get back to racing. As the green flag drops on the 2021 racing season, participants, workers, and spectators' health and safety are everyone's top priority, and PRI has you covered.
In addition to maintaining an up-to-date directory of each state's motorsports reopening status, PRI has published a step-by-step "Back to Green Flag" guidance document to help ensure you can responsibly get back on track and back in business. The updated guide, which covers everything from event ticketing to participant safety and concession procedures, can be downloaded here.
Each track's circumstances are unique, and PRI encourages you to work with your local, regional, and state administrative officials to adapt this guide to your specific situation.
For more information on the "Back to Green Flag" protocol, please contact PRI Support at prisupport@performanceracing.com.