Meyer Distributing Announces Reading, PA Location 
Image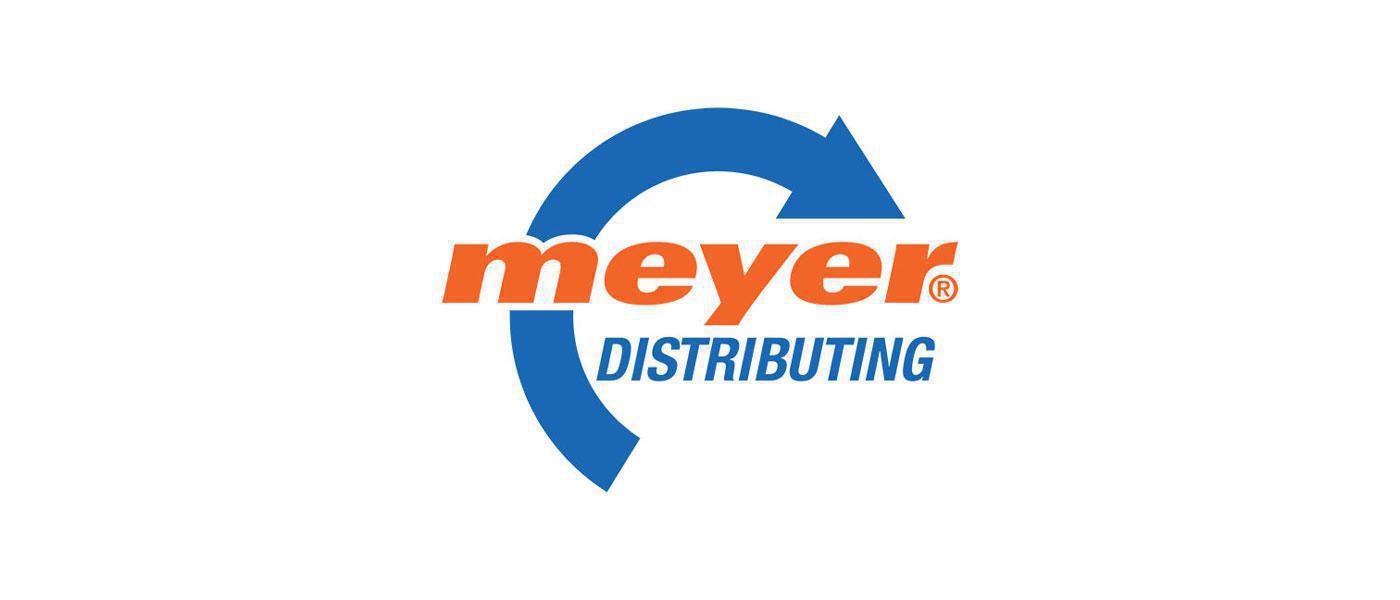 Meyer Distributing—the automotive specialty products marketing and distribution provider—has announced the addition of its Reading, Pennsylvania location. The cross-dock will have a direct, next-day feed from Meyer's distribution hubs in East Hanover, New Jersey, and Scranton, Pennsylvania. 
"More distribution points lead to shorter routes and happier drivers," states Jeff Braun, CEO of Meyer. "In today's environment, finding the right balance between the complexity of a logistics network and driver retention is key. We look forward to providing more consistent and reliable service from this dock from Maryland to New York and everywhere in between." 
For more information, visit meyerdistributing.com.