PFC Brakes Promotes Luis Maurel To Director Of Global Motorsports 
Image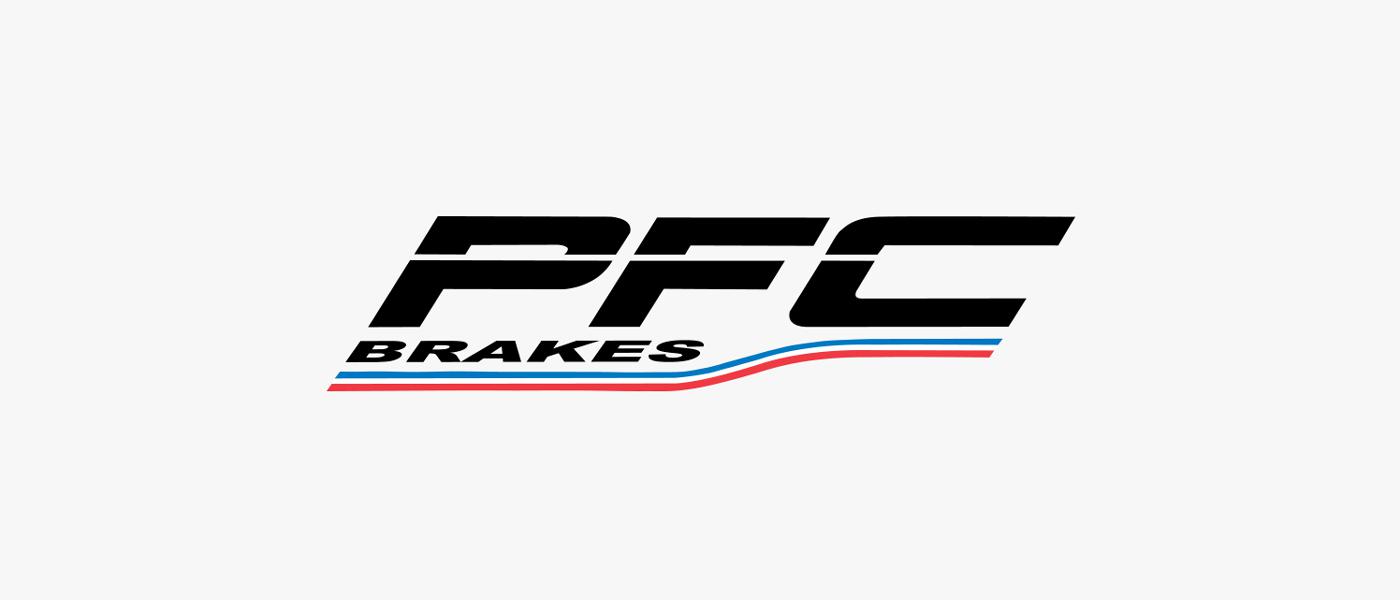 PFC Brakes, the women-owned brakes manufacturer based in Clover, South Carolina, has announced the promotion of Luis Maurel to the role of director of global motorsports.  
 
Maurel will manage the company's race department and help expand into sports cars and other professional motorsports segments across the world, the company stated. He will also manage PFC Brakes' involvement as providers for series, including the NTT IndyCar Series, Superstar Racing Experience (SRX), and Renault Sport Series.  
 
Maurel began with PFC Brakes as motorsport sales manager for Europe and Asia in 2019. Prior, he worked with PJH Brands (PJ1 and VHT) and Galfer Auto. He was also an avid motorbike racer, capturing several titles throughout Europe. 
 
For more information, visit pfcbrakes.com.