'Save Our Racecars Night' At Wenatchee Valley's Super Oval Moved To June 
Image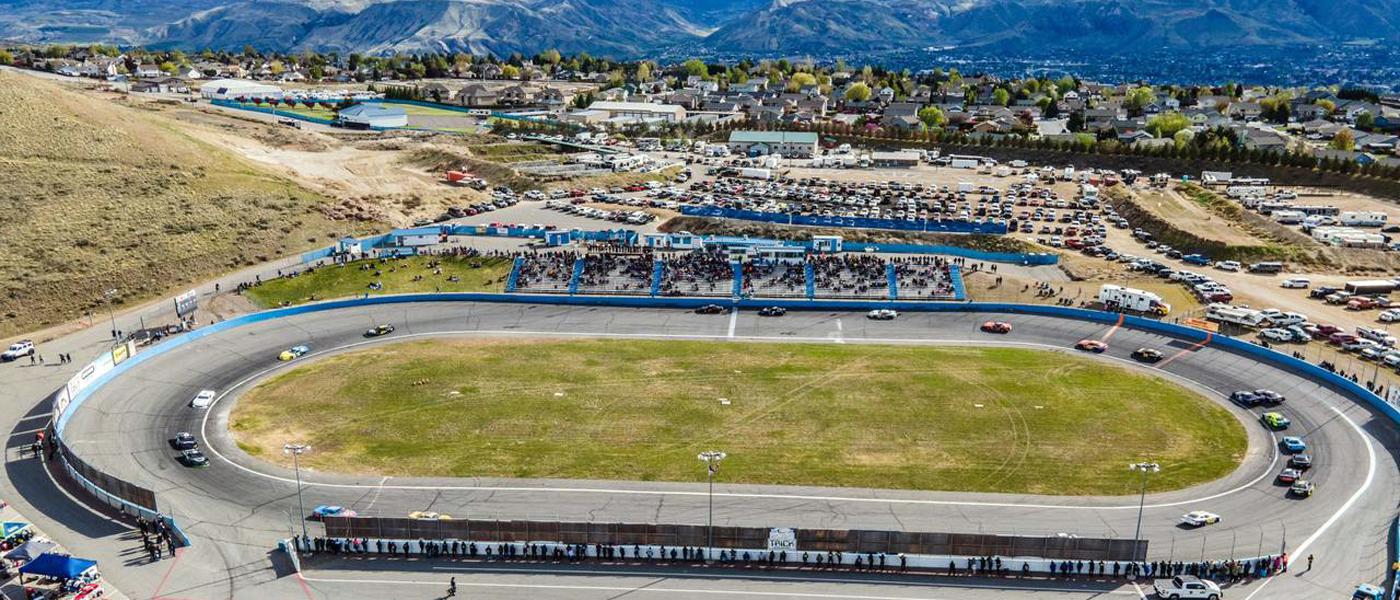 Due to weather, officials with Wenatchee Valley's Super Oval in East Wenatchee, Washington, have postponed its season-opening "Save Our Racecars Night" race. Initially scheduled for Saturday, April 16, the PRI-supported event will now take place Saturday, June 4.
Known as "the fastest quarter-mile in the Northwest," Wenatchee Valley's Super Oval will host four classes of racing—Rockstar Energy B-Mods, Plumb Perfect Roadrunners, WMRA Midgets, and Northwest Vintage Modifieds—along with a fireworks show.  
The Save Our Racecars Night will help build grassroots support for the Recognizing the Protection of Motorsports (RPM) Act 2021 (H.R.3281/S.2736), a bipartisan bill in the U.S. Congress that protects Americans' right to convert street vehicles into dedicated race cars. The bill clarifies that it is legal to make emissions-related changes to a street vehicle to convert it into a dedicated race car and protects the racing industry's ability to produce, market, and install parts and equipment that enable racers to compete. 
In addition, former NASCAR Whelen All-American Series driver Jerrod Sessler—who is running for Congress in Washington's 4th District and is an avid advocate for motorsports—will serve as master of ceremonies.  
Tickets for Save Our Racecars Night will be available at a later date. In related news, the track will now host its season opener on Saturday, April 23, with B-Mods, Tri-State Hobbies/Thunders, Tri-State Minis, Roadrunners, and Pro 4 Trucks. The Bump 2 Pass class initially slated for April 16 has been moved to July 9.
For more information, visit performanceracing.com/membership and wvso.com.