Eldora Speedway Names Jerry Gappens As General Manager
Image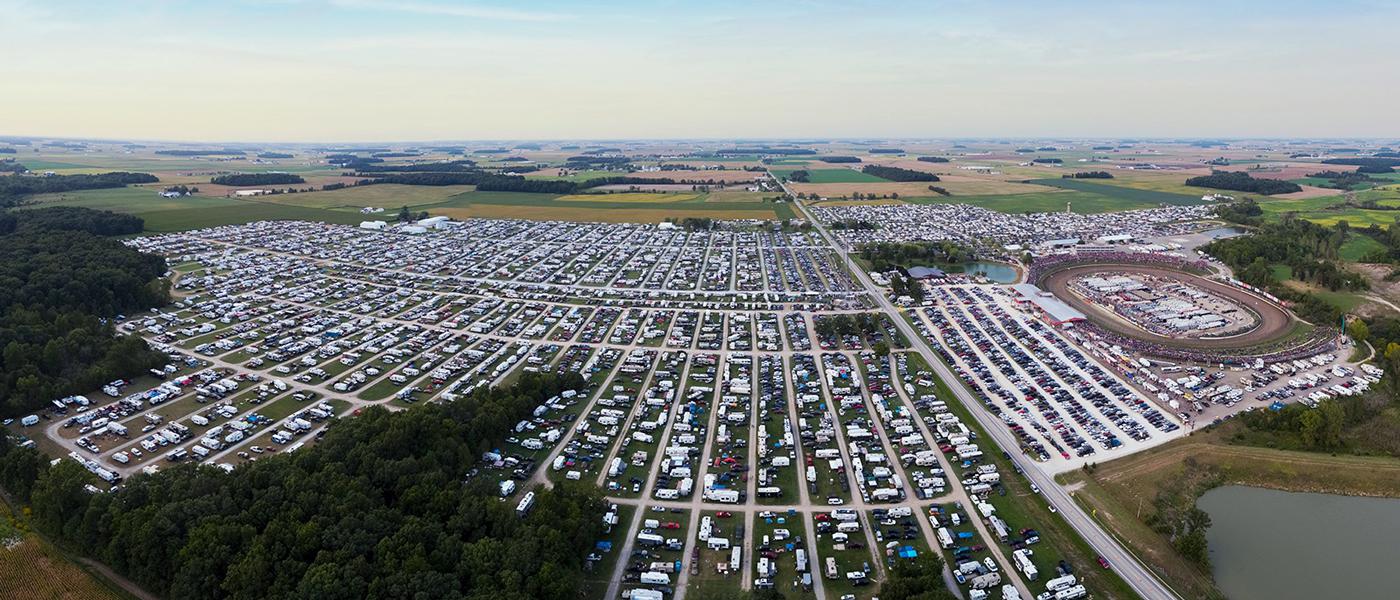 Photo courtesy of Eldora Speedway, Facebook 

Eldora Speedway—the 1/2-mile clay dirt oval in Rossburg, Ohio, owned by three-time NASCAR Cup Series champion Tony Stewart—has named veteran motorsports executive Jerry Gappens as its new general manager. Gappens succeeds Roger Slack, who has decided to "take a sabbatical from the industry." 
Gappens comes to Eldora from Indiana's Gas City I-69 Speedway, where he has been the promotor of the 1/4-mile dirt oval since 2018. Prior, Gappens spent 23 years with Speedway Motorsports as executive vice president and general manager of New Hampshire Motor Speedway in Loudon, New Hampshire, from 2008 through 2015, and senior vice president of events and marketing of Charlotte (North Carolina) Motor Speedway from 1993 to 2007.
"Jerry Gappens brings a ton of experience to Eldora Speedway that will allow us to deliver the best fan experience possible, as well as the best experience for all the racers who compete at our track," said Stewart, who purchased the track from Earl Baltes in 2004. "Jerry knows grassroots racing from being at Gas City, and he also knows how to put on big events from his time at New Hampshire and Charlotte."
For more information, visit eldoraspeedway.com.