St. James, Paretta Launch Women In Motorsports North America 
Image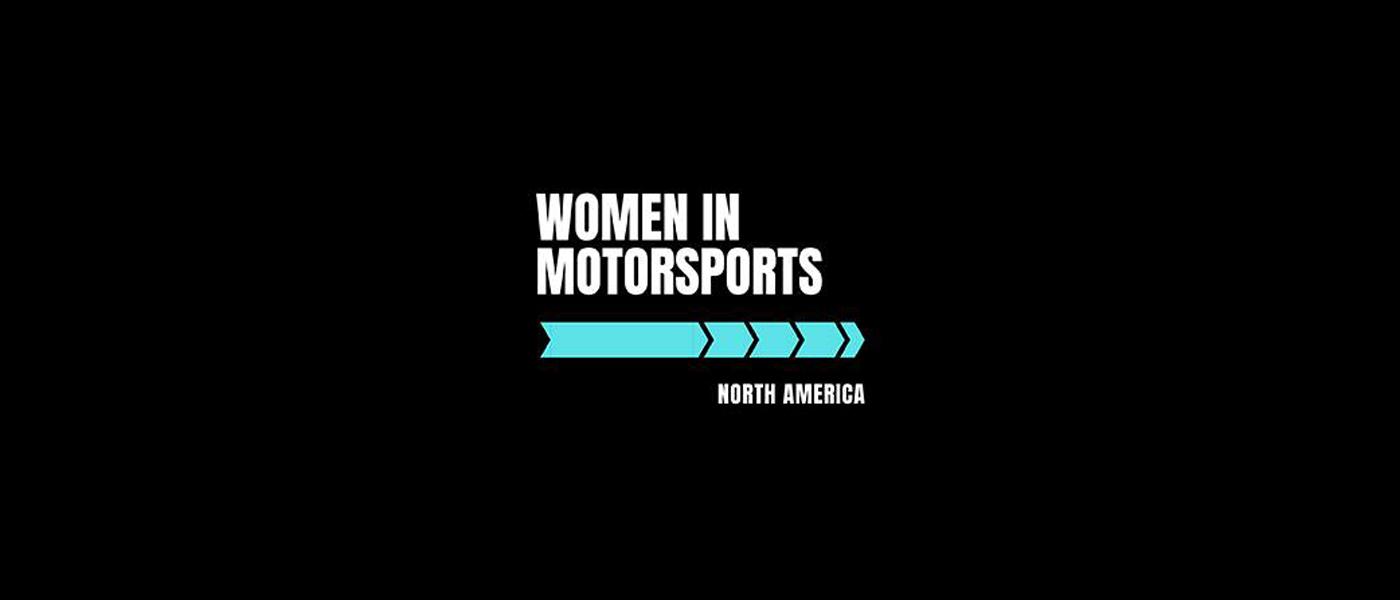 Seven-time Indy 500 driver and Automotive Hall of Fame inductee Lyn St. James and current IndyCar team owner Beth Paretta have announced the launch of the Women in Motorsports North America (WIMNA) organization.  

WIMNA is a 501 (c)(3) nonprofit charity "that looks to foster mentorship, advocacy, education, and growth to help ensure a successful and effective future for women in professional motorsports roles."  

"Our strength is in our members and the breadth of their perspectives across many disciplines, including engineers, drivers, team management, PR/marketing, track operations, sponsor relations, and event promotions," said Paretta.  

Resources include best practices at the race track, job listings, and a recommended reading list. The WIMNA Mentorship Matters Program, meantime, is a monthly, fireside chat-style virtual discussion for industry members to interact with mentors and moderators. More details of the program and overall organization will be announced in the coming weeks. 

For more information, visit womeninmotorsportsna.com.