PRI, SEMA Invite Businesses To Join Nordic Trip In August 
Image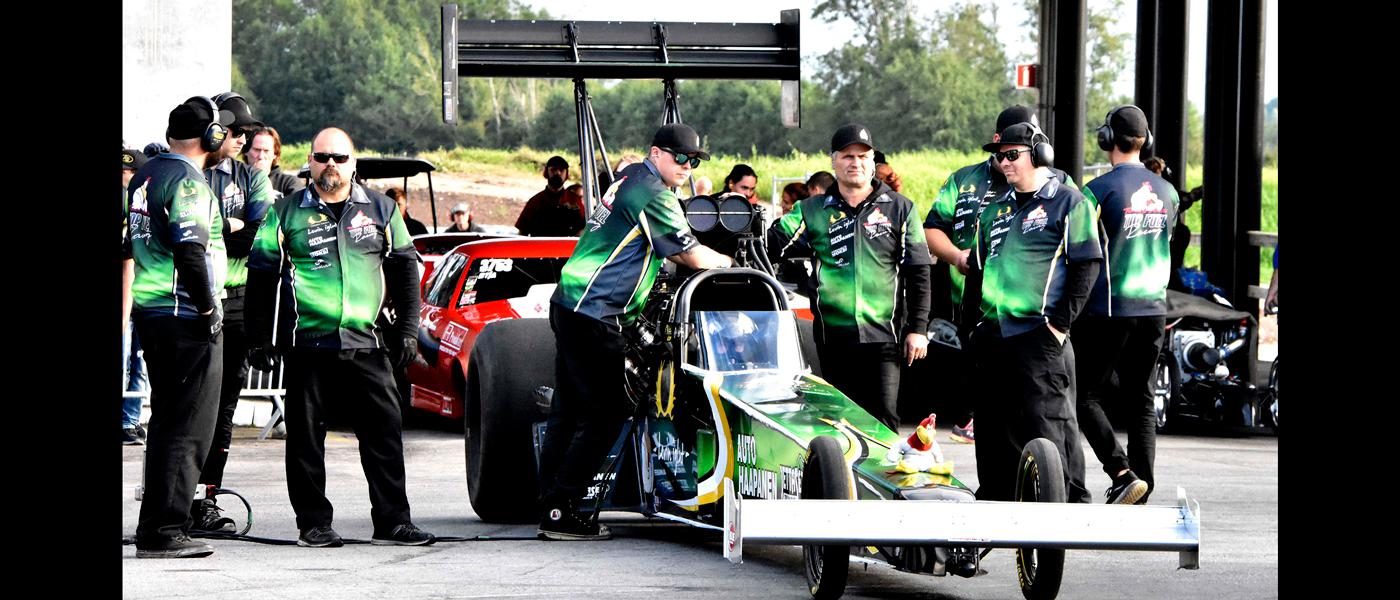 Tierp Arena, known for the FIA European Drag Racing Championship and about 90 minutes from Stockholm, Sweden, which is the location for the 2022 SEMA/PRI Nordic Trip.

Registration is now open for the SEMA/PRI Nordic trip set for August 24–28, 2022, in Stockholm, Sweden. Participants will have the opportunity to learn about the potential for their products in the region, plus meet with top trade buyers from Sweden and the surrounding countries of Norway, Finland, and Denmark.  
Performance is among the top upgrades sought for vehicles in the region, which hosts the FIA European Drag Racing Championship and the Summit Racing EDRS Series. Rally racing and drifting are also prominent in the area, and robust sportsman programs allow enthusiasts to use their more modestly upgraded rides in numerous types of competition. In addition, high disposable income and a love of American vehicles and products, coupled with a passion for personalization, make the Nordic area an attractive region for motorsports businesses. 
Registration costs include hotel accommodation, a tabletop display, meals, and invitations to networking events. Prices start at $3,860 per company (not including flights and for qualified companies eligible for the instant $1,200 U.S. government grant). 
Register now as slots are limited. 
More information is available at sema.org/nordic. For more information, including about the government grant, contact Linda Spencer at lindas@sema.org to schedule a call.