Melling Engine Parts Acquires Casalandra Metal Stamping
Image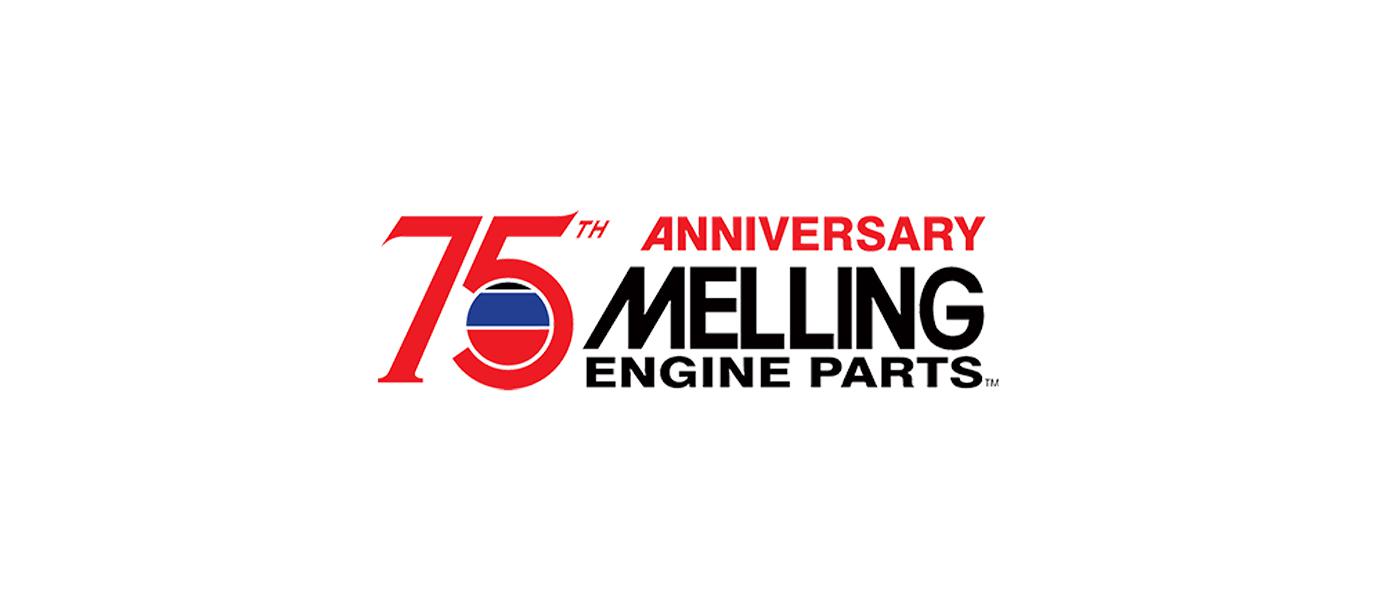 Melling Engine Parts has announced the acquisition of Casalandra Metal Stamping, a manufacturer of expansion plugs based in New Castle, Pennsylvania. 
 
"Casalandra has been a key vendor to Melling for years, and we were excited when the opportunity presented itself," said Melling Engine Parts CEO Mark Melling. "We are committed to becoming basic in more product lines and, of course, love the fact that the parts are made in the USA."  
 
"Casalandra Metal Stamping... [has been] grateful to have served our customers for 70-plus years and have the utmost trust in Melling to continue this service. While passing on our family business was not an easy decision, it is one made with confidence in Melling's ability to continue business on a personal level," said Merit Wish Phillips of Casalandra. 
 
For more information, visit melling.com.