Industry Innovator Frank Airheart, 90 
Image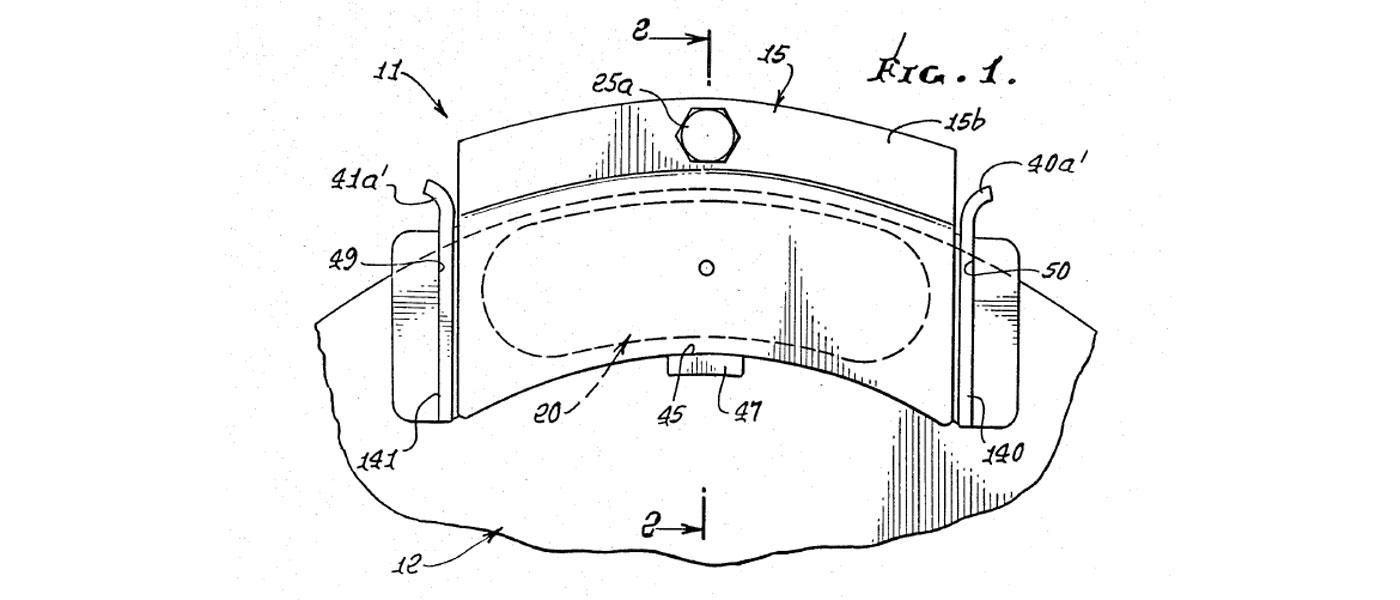 Renderings of disc brake caliper patent number 4535873, courtesy of United States Patent

Franklin B. Airheart, a prolific innovator in automotive and motorsports technology, has died, according to his family. He was 90.  
Airheart was a key member of the Airheart Brake team, formerly known as Hurst/Airheart, and is perhaps best known for his innovations related to the disc brake. He is credited with the design of the first hydraulic disc brake caliper, patent number 4535873, dated August 20, 1985. According to patent documents, the invention came out of the need for improvement and more compact assemblies without sacrificing performance.  
Additional patents by Airheart cover different stages of disc brakes and include brake assembly with dual compensation adjustment (patented in 1979, number 4180146); parking brake assembly (patented in 1979, number 4159754); a multi-piece braking disc assembly (patented in 1978, number 4120386); and a split brake disc (patented in 1977, number 4004661).  
"His first design was the 'actuator' for Halibrand calipers for Indy car roadsters," said Bob Airheart, Frank's brother. "And I believe Don Prudhomme was the first driver to use Frank's design of brakes for top fuel dragsters." 

Airheart was also known for his work on brakes for the BART transportation system in San Francisco, California, and brakes for the Army's M113 armored personnel carrier. And, he partnered with Goodyear on brakes for aircraft carrier planes. 
The PRI team extends our deepest condolences to Frank Airheart's family, friends, and colleagues.