PFC Brakes Appoints Chris Dilbeck As Director Of Motorsports
Image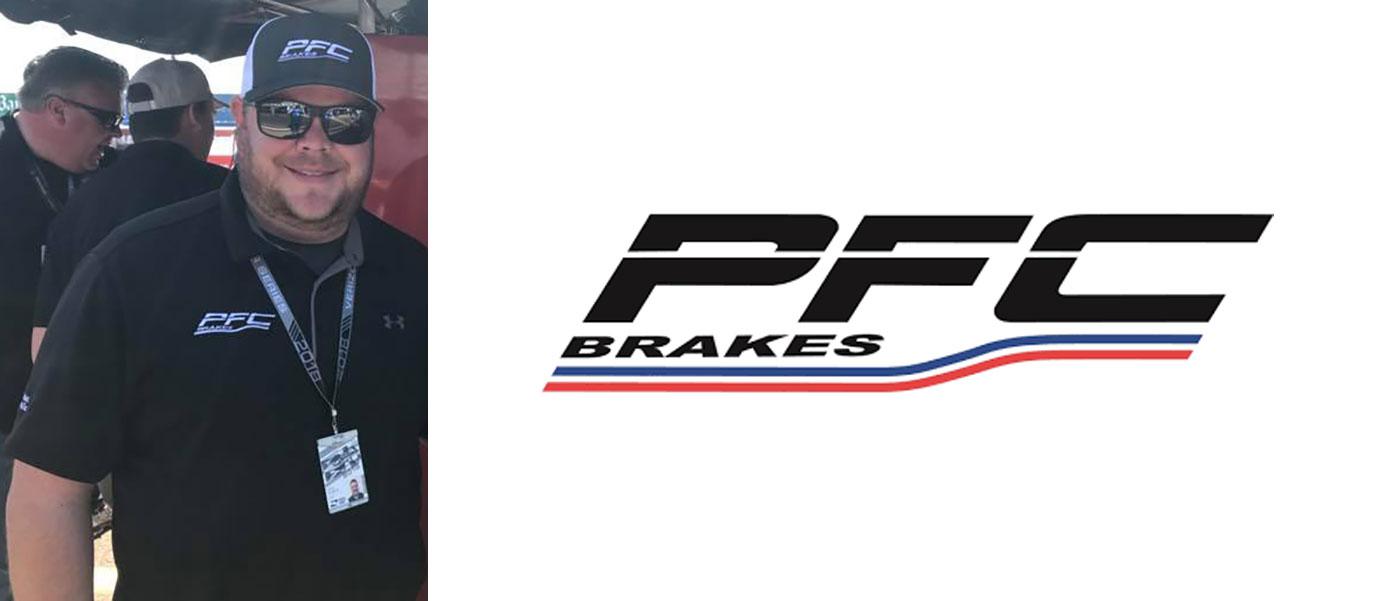 PFC Brakes, the women-owned manufacturer of brakes and components for motorsports and more industries, has appointed Chris Dilbeck to the director of motorsports. 
"We are excited to have [Chris] at the helm of our motorsports department, where we plan to continuously improve and expand our product offerings across all facets of the racing world," a company release stated. 
In his new position, Dilbeck will manage the company's race department and help strategically grow the PFC brand and market share across new sportscar, open wheel, and other professional motorsports series. In addition, he will continue to be responsible for the management of its current NASCAR and increasing circle track client base. 
Dilbeck first joined PFC in 2012 as the short track technical sales representative before being promoted to the NASCAR and short track sales manager position three years later. This position also allowed Dilbeck to gain experience with IndyCar, Road To Indy, and more sportscars series and racing disciplines. 
He also is known as a championship- and race-winning driver that utilizes PFC Brakes products on his vehicles. 
He succeeds longtime director of motorsports Darrick Dong, who has passed away at the age of 69.
For more information, visit pfcbrakes.com.