AAM Group Promotes John DeBalso And David Ayers 
Image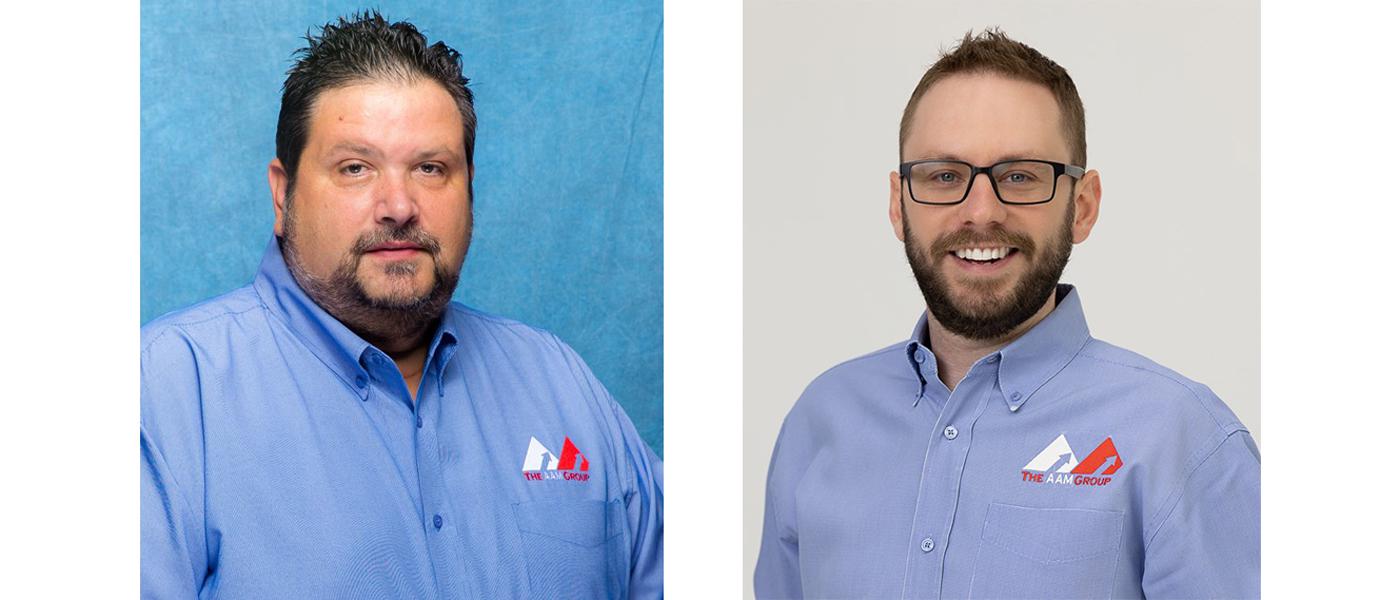 John DeBalso, David Ayers

The AAM Group has announced the promotion of two senior employees. John DeBalso has been named executive vice president of supplier relations, while David Ayers is now vice president of operations. 
DeBalso, who has been with AAM for 16 years and is a former CAN Board of Directors member, will continue to lead AAM's purchasing, compliance, and supplier-relations efforts.  
Ayers, previously AAM's director of marketing and current SEMA TORA Select committee member, will concentrate on strategic marketing and technology projects and other operational priorities. Andy Stacy, who was recently promoted to marketing manager, will assume oversight of AAM's day-to-day marketing activities. 
For more information, visit theaamgroup.com.