IMS Announces Month Of May Schedule, New Indy 500 Qualifying Procedure 
Image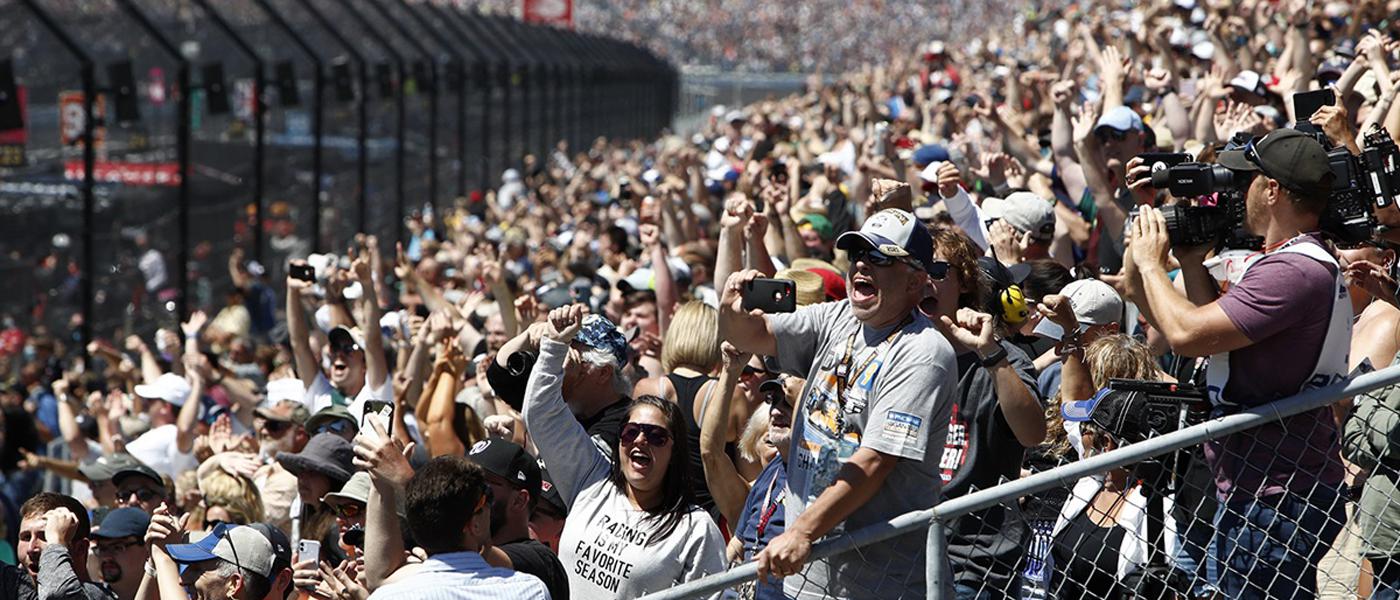 Photo courtesy of Indianapolis Motor Speedway

Indianapolis Motor Speedway (IMS) has announced the iconic Month of May schedule, which returns with a traditional lineup of on-track and off-track activities surrounding the 106th Indianapolis 500 presented by Gainbridge on Sunday, May 29, and the GMR Grand Prix on Saturday, May 14.  
IMS will have a full seating capacity for the events. For the Month of May schedule, visit here. 
In addition, NTT IndyCar Series officials have announced adjustments to PPG Presents Armed Forces Qualifying on Saturday, May 21, and Sunday, May 22, which sets the field for the Indy 500. 
After Day One of qualifying on Saturday, May 21, Day Two will include two rounds of qualification attempts to decide the first four rows, including pole position. 
Starting in reverse order of speeds based on Day One, each of the top 12 drivers will have a guaranteed attempt to post a traditional four-lap qualifying. The fastest six will advance to the Firestone Fast Six to determine positions one through six and compete for the NTT P1 Award for pole. According to their recorded time, the slowest six will fill out starting positions seven through 12. 
In the Firestone Fast Six, each entrant is again guaranteed one attempt and will qualify in reverse order based on their Top 12 qualification results. The fastest wins pole position, including a $100,000 prize, with the remaining five drivers filling out the remainder of the first two rows. 
Miller Lite Carb Day will feature the final practice before Race Day on Friday, May 27. The popular IndyCar Pit Crew Challenge also returns after a two-year hiatus, rewarding the fastest crews in the sport and putting their talent in the spotlight the same day. 
For more information, visit indianapolismotorspeedway.com and indycar.com.