NASCAR Track Properties Sign Deal With Protecht
Image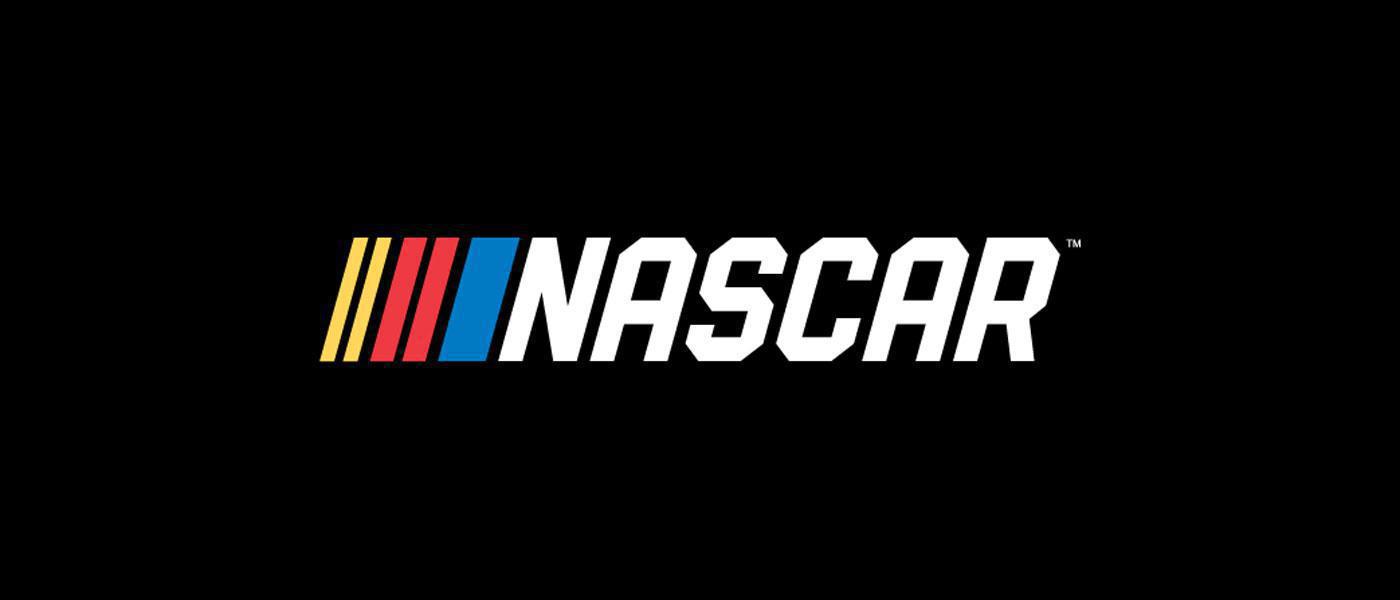 Protecht and NASCAR have announced a 10-year agreement for Protecht to serve as the official provider of financial protection for NASCAR racing event ticket holders. 
The initiative builds on an initial three-year agreement with International Speedway Corporation (ISC) and a successful three-year entitlement sponsorship at Phoenix Raceway, including the FanShield 500. 
NASCAR acquired ISC and merged racing operations in 2019. ISC operated a portfolio of 13 race tracks, including Daytona International Speedway, Talladega Superspeedway, Watkins Glen International, and Phoenix Raceway.
"This agreement allows NASCAR track properties and the Protecht family of companies to expand on an already successful relationship to help create the best event experience possible for our fans," said Kari Gritton, NASCAR's managing director of consumer strategy. "Working closely with Protecht, NASCAR tracks will be able to provide best-in-class options for a secure ticket-buying process."
Under the extended agreement, NASCAR track properties will deploy Protecht's FanShield technology platform to deliver a compliant, safe, secure, and user-friendly option for financial protection if ticket holders can't make the event for any covered reason. Protecht's end-to-end solution takes the entire risk management process off the hands of the event organizer, with a platform designed to create a streamlined, best-in-class environment for consumers to manage their claim process.  
For more information, visit nascar.com.