Meyer Distributing Adds Hot Shot's Secret 
Image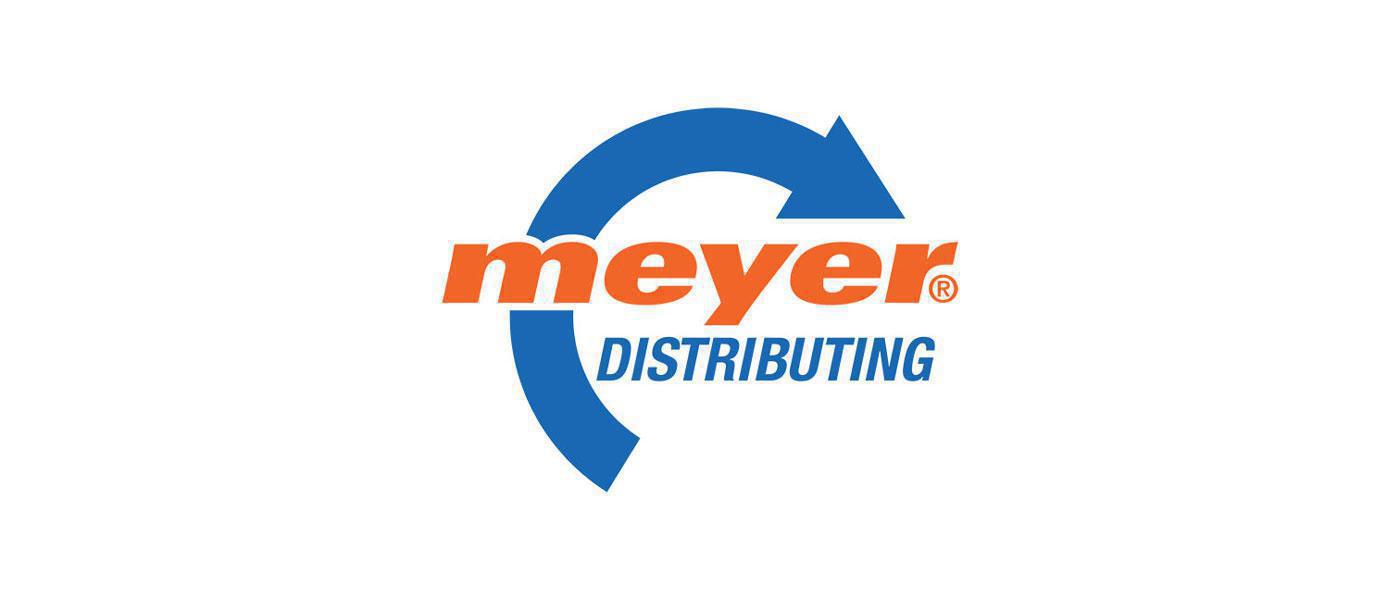 Meyer Distributing has announced the addition of Hot Shot's Secret to its line card. 
"Adding Hot Shot's Secret was an easy decision. Hot Shot's Secret is a growing brand and preferred choice to many consumers," Meyer Performance Category Manager Shawn O'Connor said. "We continue to listen to our customers, and when we receive requests by popular demand for products we don't currently stock, we make sure it's a good fit for all parties involved. This one was a 'no brainer.'"
Hot Shot's Secret began in a two-car garage in Ohio with "a problem to solve, not a product to sell." The parent company, Lubrication Specialties, Inc. (LSI), specializes in hard-to-handle lubrication areas. According to Meyer, LSI's goal is to figure out what the problem or inefficiency is and fix it using the latest lubrication, additive, or equipment available. 
The company's flagship product, Hot Shot's Secret Stiction Eliminator, was developed in 2005 for manufacturer International Truck and Engine Corporation to resolve the sticky friction (or "stiction") issue with injectors on the Ford Power Stroke 6.0 liter engine. Today, the workers at their Mt. Gilead, Ohio-based plant manufacture more than 30 automotive products that meet the needs of vehicles of every make and model—from gas- to diesel-powered. Each product formulation is designed to increase engine life and improve vehicle performance.
For more information, visit meyerdistributing.com or hotshotsecret.com.