Free Webinar Addresses Employment Issues Post COVID Vaccine Rollout
Image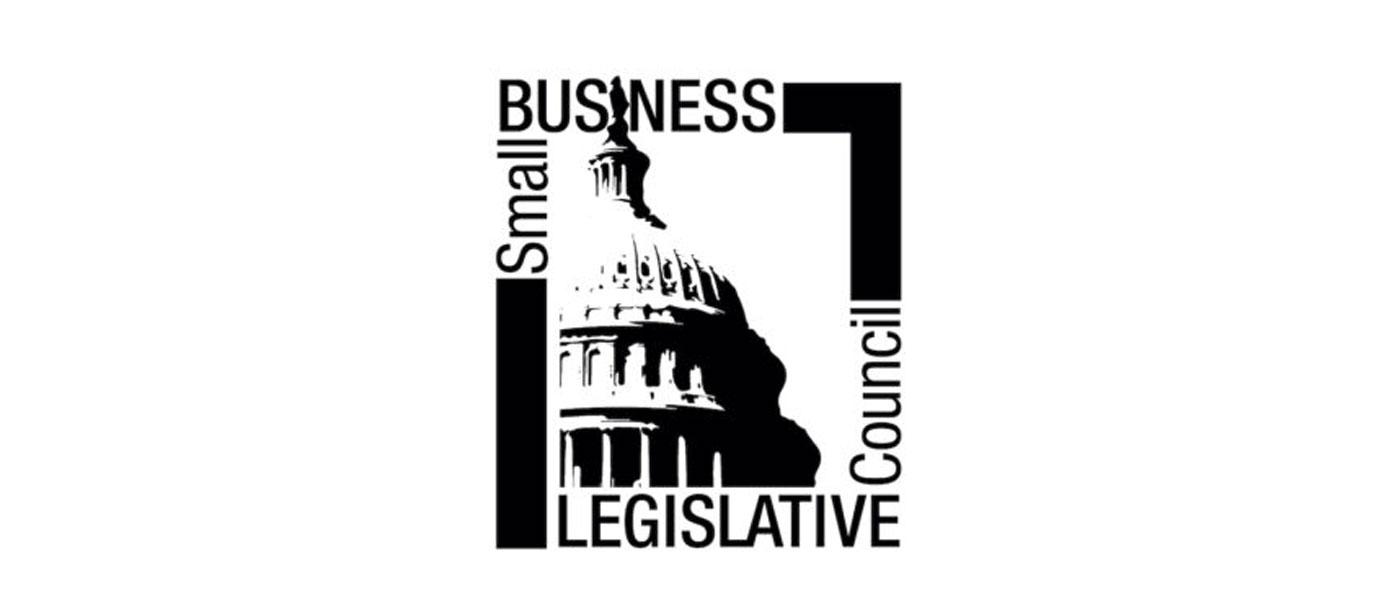 PRI is pleased to provide free access to a one-hour webinar titled "Navigating The New Normal: What Small Businesses Need To Know" on Thursday, May 6 at 1 p.m. EDT (10 a.m. PDT) to review employment issues facing small businesses as they navigate a summer that will hopefully mark the final chapter in the COVID-19 pandemic. 
The webinar will discuss COVID-19 vaccines, returning employees to the physical workspace, and some lesser-known but essential relief programs available to small businesses, including the Employee Retention Tax Credit. 
The webinar will be presented by Jessica Summers, an employment law attorney and the strategic policy director for the Small Business Legislative Council (SBLC). The SBLC is a coalition of trade and professional associations that help influence legislative and federal policy on issues of importance to the small business community.
To register for free, visit here. After, you will receive a confirmation email containing information about joining the webinar. 
For more information, contact Stuart Gosswein at stuartg@sema.org.