Port City Racecars Announces Chassis Giveaway, Celebrates 40th Anniversary
Image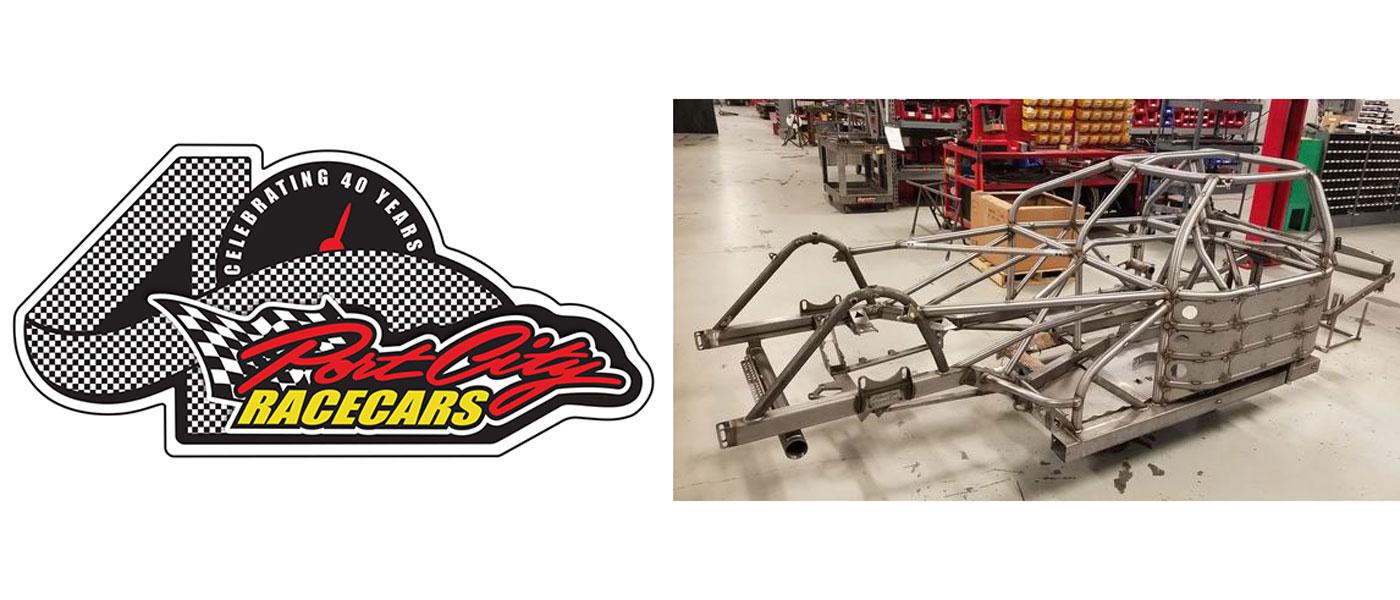 Port City Racecars (PCR), the manufacturer of race car chassis and specialty parts catering to the short track asphalt community, has announced a chassis giveaway as it celebrates its 40th anniversary in 2021.
Harley Boeve founded the privately held company in 1981 in a modest shop located on his family's farm in Michigan. In 2018, Boeve sold PCR to Gary Crooks, who at the time was a PCR dealer.
"Harley created a strong product and brand back in '81, and we feel the responsibility to continue the growth while never losing sight of our values or place within the short track community. This is my passion, and I have surrounded myself with great people with very specialized skills, and I am excited to see what the future holds," PCR Owner Crooks said.
PCR has since expanded into two separate buildings accounting for close to 20,000-square-feet in "Race City USA," Mooresville, North Carolina. 
To celebrate the milestone, PCR has announced several initiatives, including a giveaway at the in-person 2021 PRI Trade Show in Indianapolis on December 9-11. PCR will award one customer with a brand new straight rail template offset Late Model chassis. Customers who spend (or have spent) $299 or more from January 1 through November 30 will be entered into the drawing that will take place the week of the PRI Show. For more information and official rules, visit here.
PCR has also announced an initiative gifting car owners with a framed oversized print of their car with the signatures of all PCR employees signifying the chassis construction during its celebratory year. The company has also unveiled a special 40th-anniversary logo, available on limited edition apparel on portcityracecars.com, and a special credit available through May. 
For more information, visit portcityracecars.com.