Daryn And Mandy Pittman Purchase Ultra Shield Race Products
Image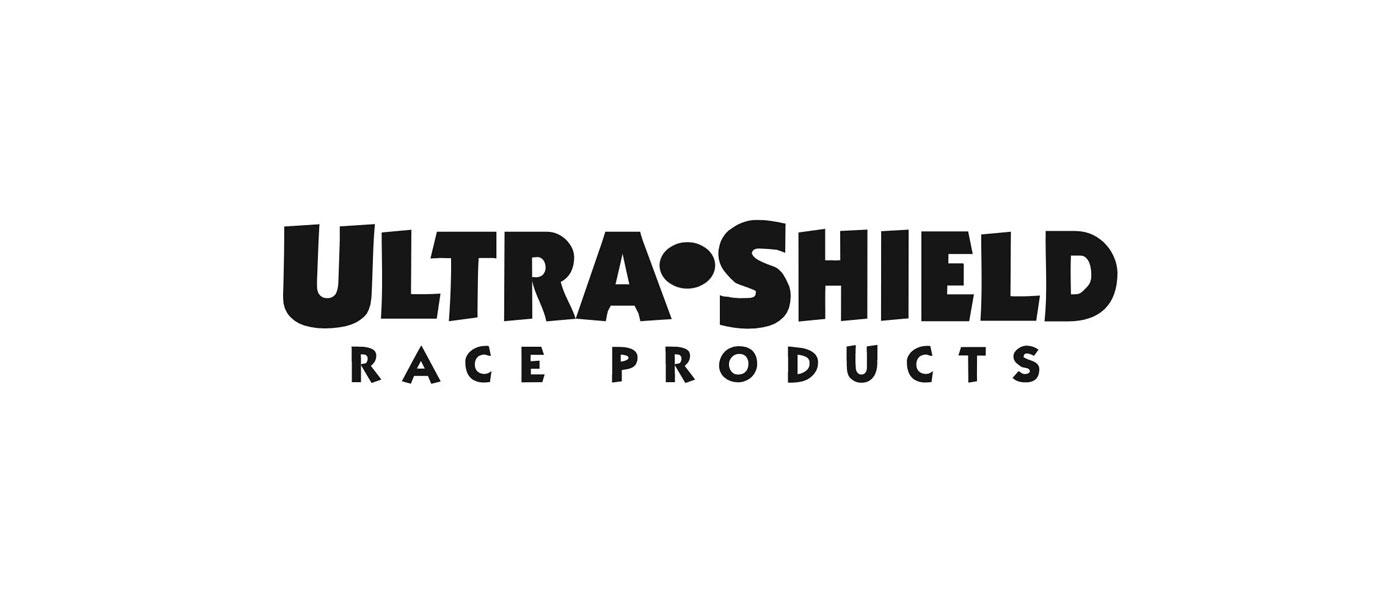 Robert and Donna Bass have announced that Daryn and Mandy Pittman have purchased Ultra Shield Race Products, the manufacturer of race seats, harnesses, arm restraints, window nets, and more racing safety products in Flint, Texas.
"We are both excited to build on the legacy that Robert and Donna have made in the industry.   We will continue to manufacture high-quality racing products for our customers with dreams of building the brand for many years to come.  We are... honored that Robert and Donna are confident in us to continue growing Ultra Shield within the motorsports industry," said Daryn Pittman, a former full-time World of Outlaws NOS Energy Drink Sprint Car Series driver.
Robert and Donna Bass had founded Ultra Shield Race Products in 1987 by manufacturing tear-offs before the business progressed to include seats, belts, nets, and more safety equipment.  
"We would like to thank the racers, customers, and dealers for their support, suggestions, and loyalty," Robert Bass said. "We are looking forward to working with Daryn and Mandy and helping them transition to business owners."
For more information, visit ultrashieldrace.com.