John Concialdi Leaves AEM, Joins Advanced Engineering And Design 
Image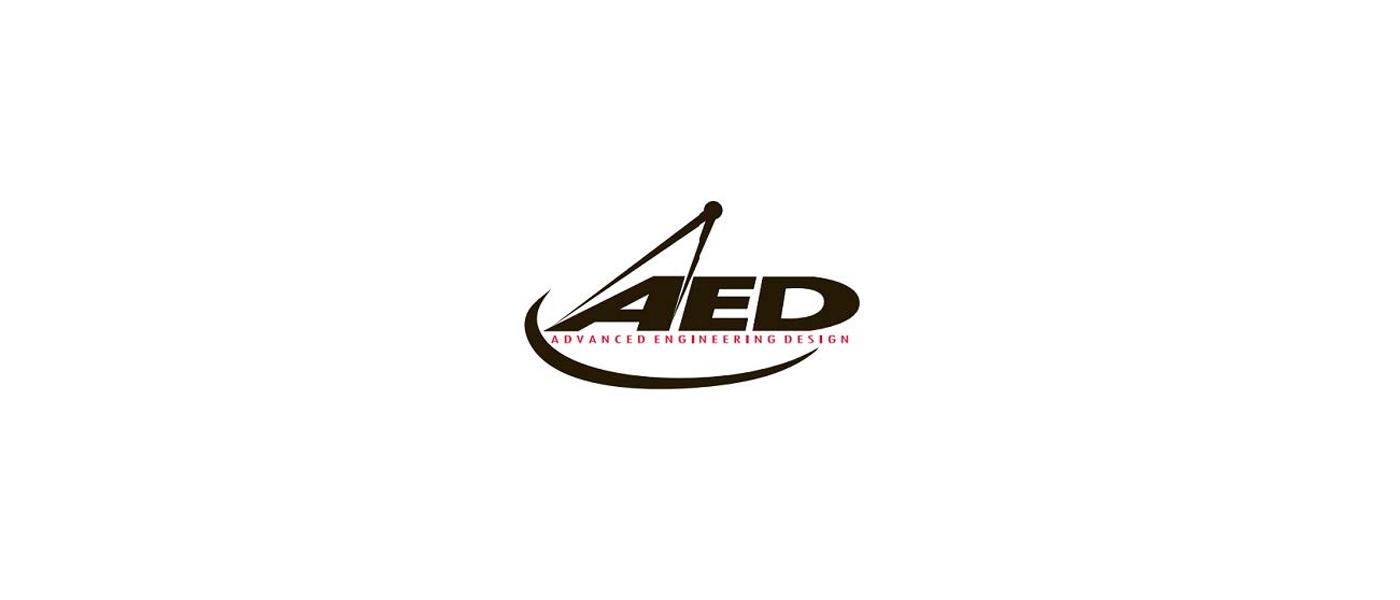 John "JC" Concialdi, the founder of AEM Performance Electronics, has announced his "retirement" from the racing electronics manufacturing company based in Hawthorne, California. 
 
He moves to a new position as president of Advanced Engineering and Design, the freelance engineering and design company in Murrieta, California.  
 
"I am the founder of AEM Performance Electronics, and 35 years into it, we sold to Holley Performance Products. While they have been good to work with, it's time to start something new," Concialdi said in a LinkedIn post. "The employees at AEM through the years are rock stars, especially the ones there today. The talent pool... is unmatchable. I could not have asked for a better business partner in (AEM CEO) Greg Neuwirth. Seriously, I could go down the entire list of employees at AEM, and there is just one amazing person after another. I love them all as if they are family." 
 
For more information, visit aedworld.com.