Team Allied Distribution Acquires Indy Exhaust Products 
Image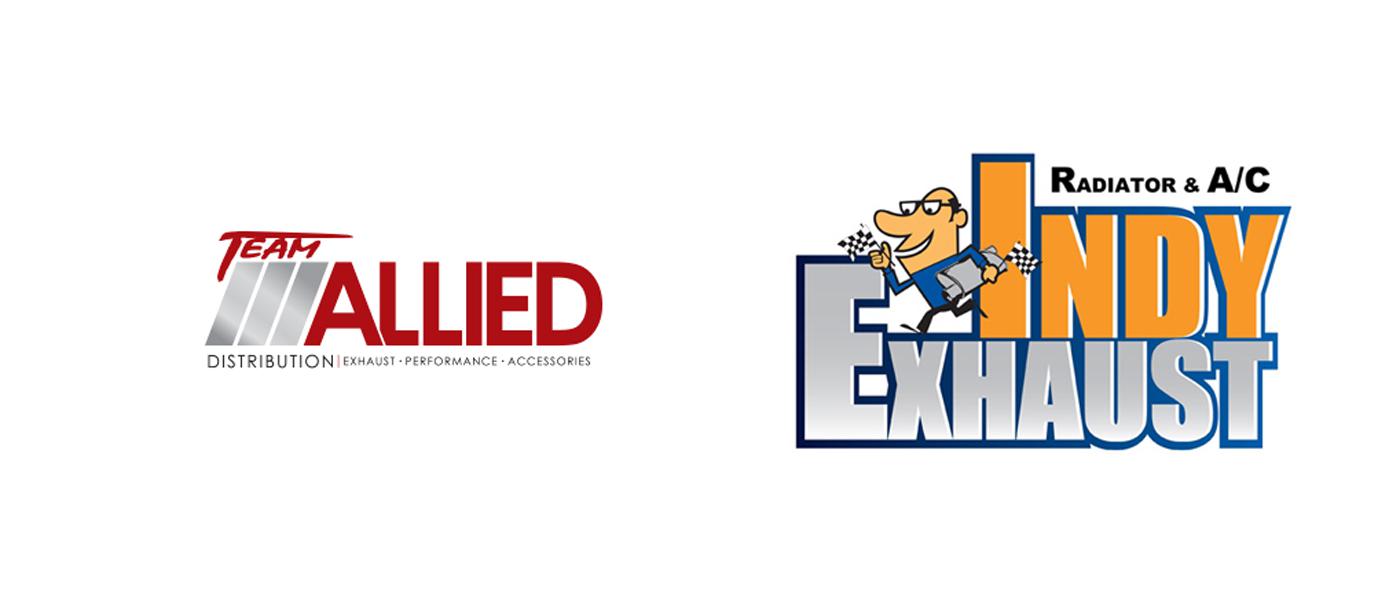 Team Allied Distribution—the wholesale distributor of exhaust, performance, and accessories based in Benicia, California—has announced the acquisition of Indy Exhaust Products in Indianapolis, Indiana.  
"We firmly believe this will be a good fit for both companies. Most importantly, it will leverage opportunities that will enable us to improve our reach and further strengthen our level of service," Team Allied Distribution President and COO Darrell Kurth said in a press release.  
Team Allied Distribution is a 100% employee-owned company with over 200 employees across 21 warehouse facilities in the western and mid-western US.  
Indy Exhaust Products specializes in the distribution of automotive exhaust and radiator components, including mufflers, pipes, exhaust tips, catalytic converters, hydraulic pipe benders, tools, accessories, and more. Its distribution network covers Indiana, Illinois, Ohio, and Kentucky. 
For more information, visit team-allied.com and indyexhaust.com.