Mastercam's CNC Software Appoints New Marketing Director
Image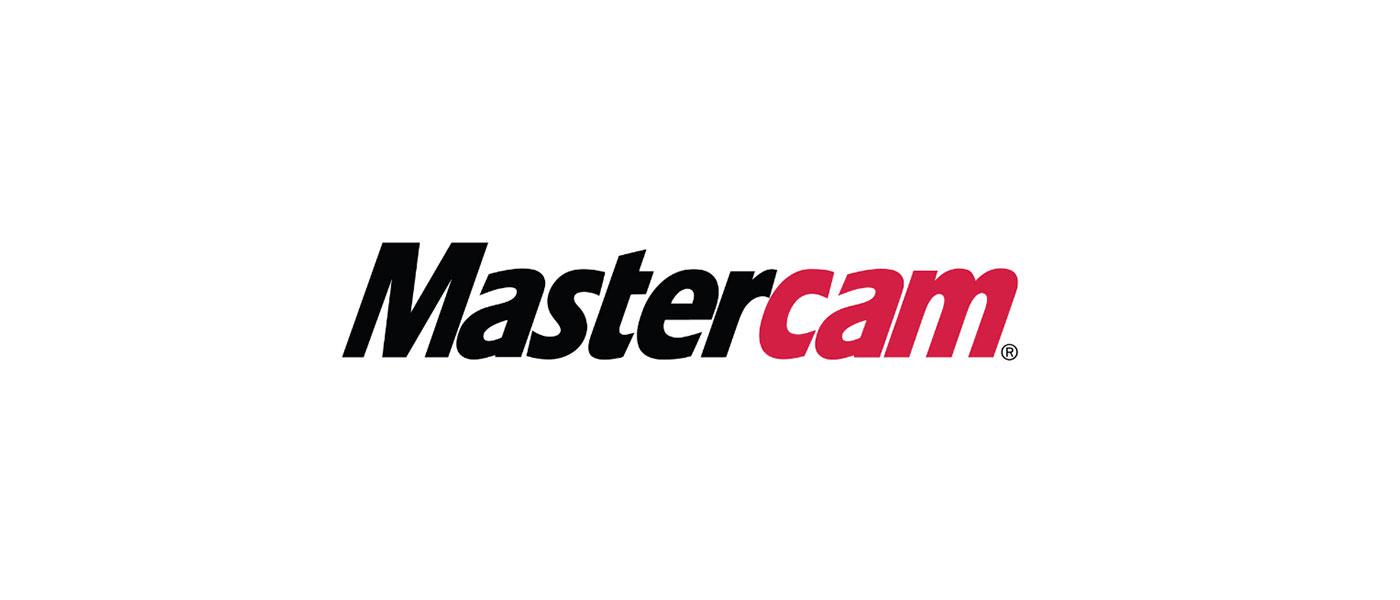 CNC Software--the developers of Tolland, Connecticut-based Mastercam--has announced that Liz  Shovlin is its new marketing director. Shovlin will lead efforts to support the brand's ongoing market expansion and further develop the company's position as one of the global leaders in manufacturing technology.
Shovlin has a wealth of sales and marketing experience, first starting her career working with a Mastercam Reseller. She has held positions in many different industries with a specialization in strategic direction, digital marketing and channel management.
"As we continue to grow our brand and presence, we are thrilled to have Liz join our ever-expanding team. She comes to us with a solid background in creating marketing, product and manufacturing strategies that will help benefit CNC Software worldwide," said Mastercam Chief Market Officer Sandy Moffat. 
Shovlin is based in Greater Philadelphia.
For more information, visit mastercam.com.