New Technical Director Announced For F4 US, FR Americas
Image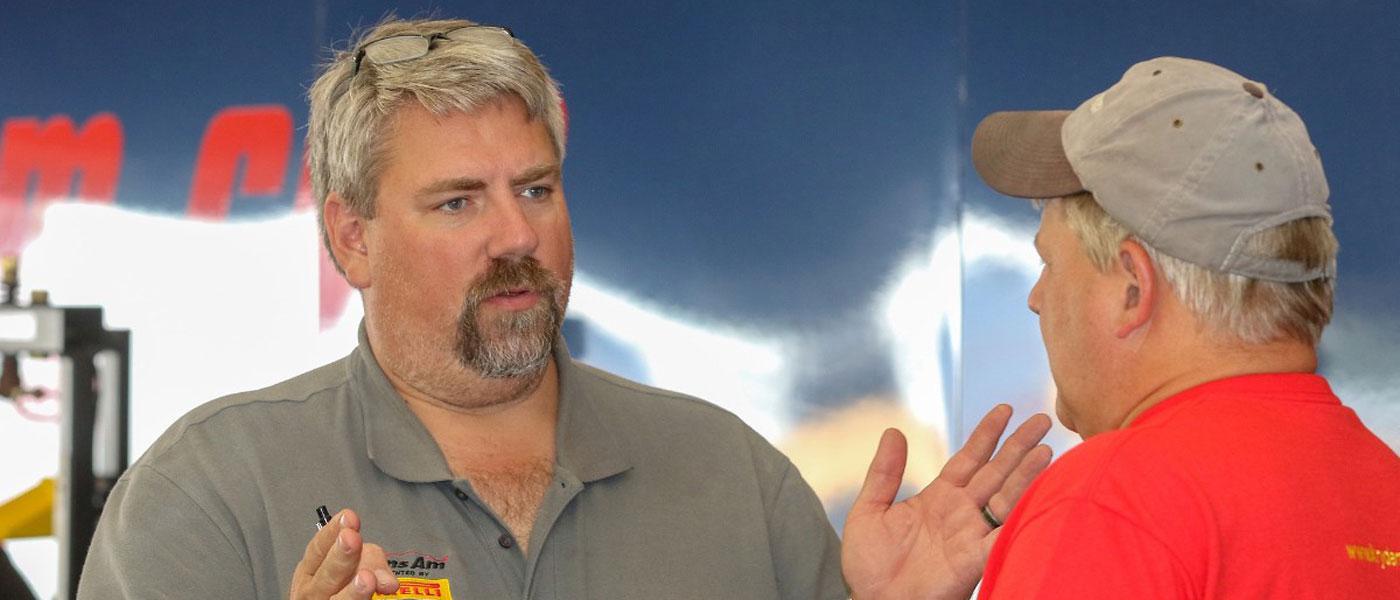 Photo courtesy of F4 US

 
Parella Motorsports Holdings, in conjunction with SCCA Pro Racing, has appointed Aaron Coalwell as the new technical director for the Formula 4 United States Championship powered by Honda and the Formula Regional Americas Championship powered by Honda.
Buddy Fey, who has served in the position for the two junior formula series for three full seasons, had previously announced his retirement earlier this year.
Coalwell has supported Fey in the decision-making process for the last month and will officially assume the position full-time after the combined Brainerd International Raceway event on July 16-18.
"I am grateful to have been trusted by Parella Motorsports Holdings to direct the FR Americas and F4 U.S. Technical Department now that Buddy Fey is retiring," said Coalwell. "Having worked with the F4 U.S. Championship for a couple of events in 2017, I look forward to working with the SCCA Pro Racing and PMH staff to continue to grow both series and make both series an integral part of the PMH organization. I want to thank Buddy Fey for his help in making sure the transition between technical directors goes smoothly."
Coalwell has officiated in the SCCA since the late 90s, serving in several technical leadership positions, including operating as the World Challenge technical manager for six seasons (2002-2008). He has also served as a tech official for two F4 U.S. events in 2017 before taking on his full-time role as the technical series director for the Trans Am Series. He will continue his responsibilities with Trans Am.
F4 U.S. and FR Americas return to action for a tripleheader weekend at Road America on May 14-17, joining the Road America Vintage Racing Festival.
For more information, visit f4uschampionship.com and framericas.com.