This OEM Reveals Future Plans For EV Performance 
Image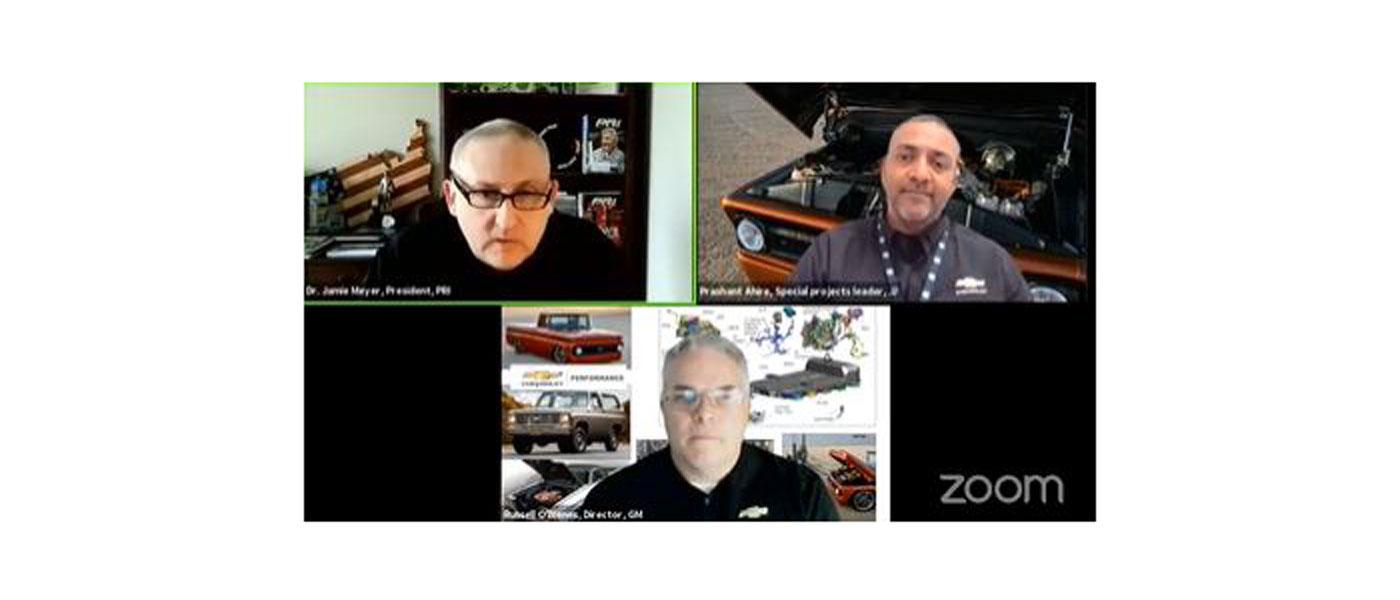 Leaders from Chevy Performance sat down with PRI President Dr. Jamie Meyer to discuss performance electrification and electric vehicle performance.
Featuring Prashant Ahire (special projects leader, performance and racing electrification) and Russ O'Blenes (director, performance & racing propulsion team), the discussion is a rare opportunity to hear directly from OEMs about what they have in store for performance electrification and how it may impact the aftermarket.
Ahire and O'Blenes discuss the capabilities of the current and future configurations in performance electrifications, how electrification will differ from the current internal combustion engine performance, if OEMs will offer performance upgrades to purchases much like today's performance options from each OEM, and how warranties will be affected with performance upgrades.
Also, hear exclusive details on the new Hummer, budding EV packages, e-crate offerings from GM, and more.
With OEMs committing to either fully electric or hybrid-electric powerplants for future models, now is the time to find out what they have planned.