Automotive Hall Of Fame To Host Women In Motorsports Symposium 
Image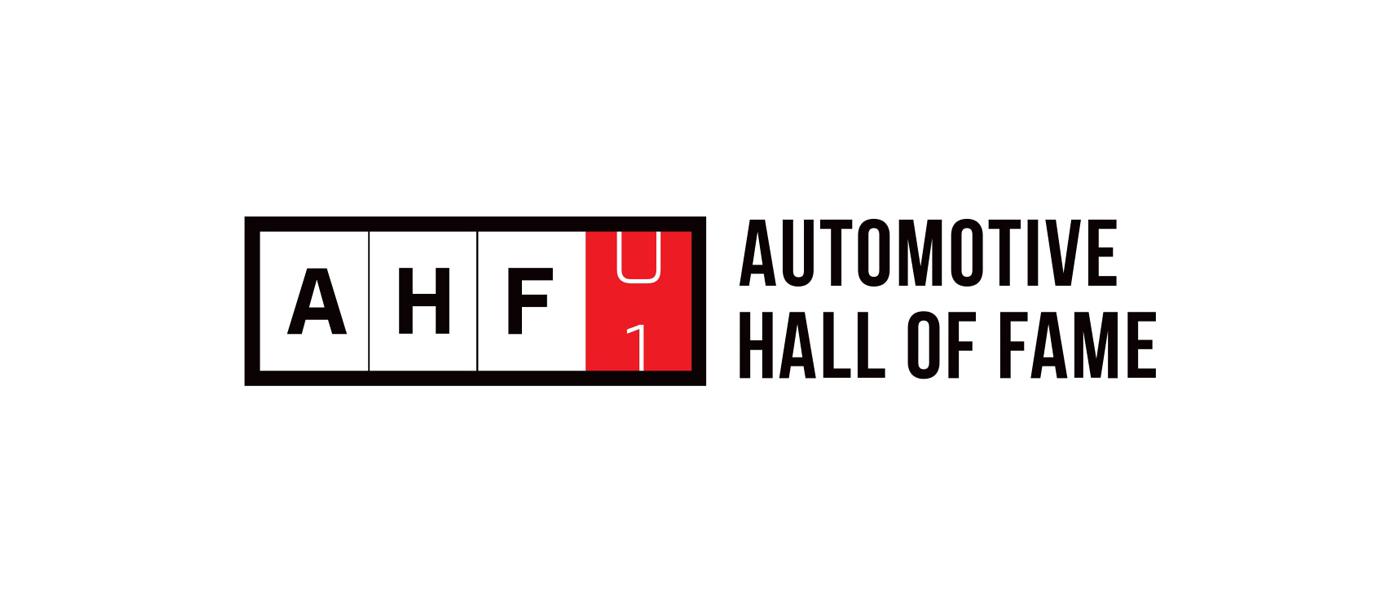 The Automotive Hall of Fame (AHF), based in Dearborn, Michigan, has announced its first Women in Motorsports Symposium to benefit Women in Motorsport North America, the organization launched by Lyn St. James and Beth Paretta designed to foster growth for female motorsports professionals. 
Set for June 1, the event will feature two panels of industry leaders, including: 
Emmy award-winning "Michigan Matters" senior producer and host Carol Cain (Panel Moderator)
GSEvents Founder and CEO Cindy Sisson (Panel Moderator)
AHF President Sarah Cook
IndyCar Team Owner Beth Paretta
Seven-time Indy 500 starter and AHF inductee Lyn St. James
General Motor Sports Car Racing Program Manager Laura Wontrop Klauser
FOX NASCAR Cup producer and Emmy Award winner Pam Miller
Racer and law student Taylor Ferns

The event will feature a screening of "Boundless: Betty Skelton," a documentary on the land speed and aviation trailblazer known as "The First Lady of Firsts."  
A "Hagerty Afterglow" meet and greet will take place following the event, where guests will mingle with the panelists while enjoying beer, wine, and hors d'oeuvres. 
For more information, visit automotivehalloffame.givecloud.co/wimna.