LSI Chemical Signs New UK Distributor 
Image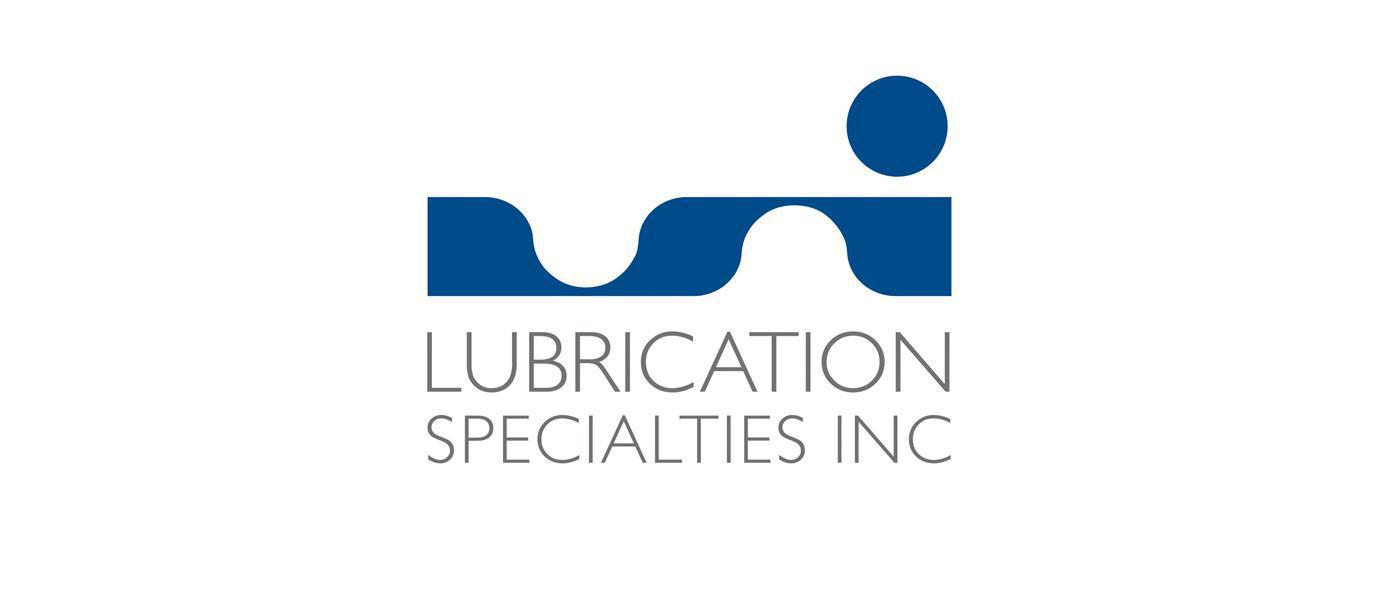 LSI Chemical has announced a new European distributor. 
GreenGlove LTD is now the official UK and Ireland distributor for LSI Chemical, including the full line of Hot Shot's Secret performance fuel and oil additives and specialty oils.
"This is our first opportunity to distribute LSI Chemical and Hot Shot's Secret in Europe. The market potential is incredible as fuel must meet stringent emissions standards. We look forward to assisting our new distribution partner in developing fuels specific to the needs of a region or industry," LSI Chemical President Todd Cawley said.
Based in Thame, England, GreenGlove provides oil and fuel additives that utilize innovative nanotechnology designed to provide an improved, market-ready product to end-users. The company specializes in organic technology innovation and is a provider of innovative patented environmental products across multiple industries.
GreenGlove recently appointed NanoTech Industries Ltd as its specialist reseller to assist in the marketing and technical back-up for the full range of LSI products. 
For more information, visit lsichemical.com.