Michael Graber Appointed President, CEO Of Toyo Tire U.S.A. Corp 
Image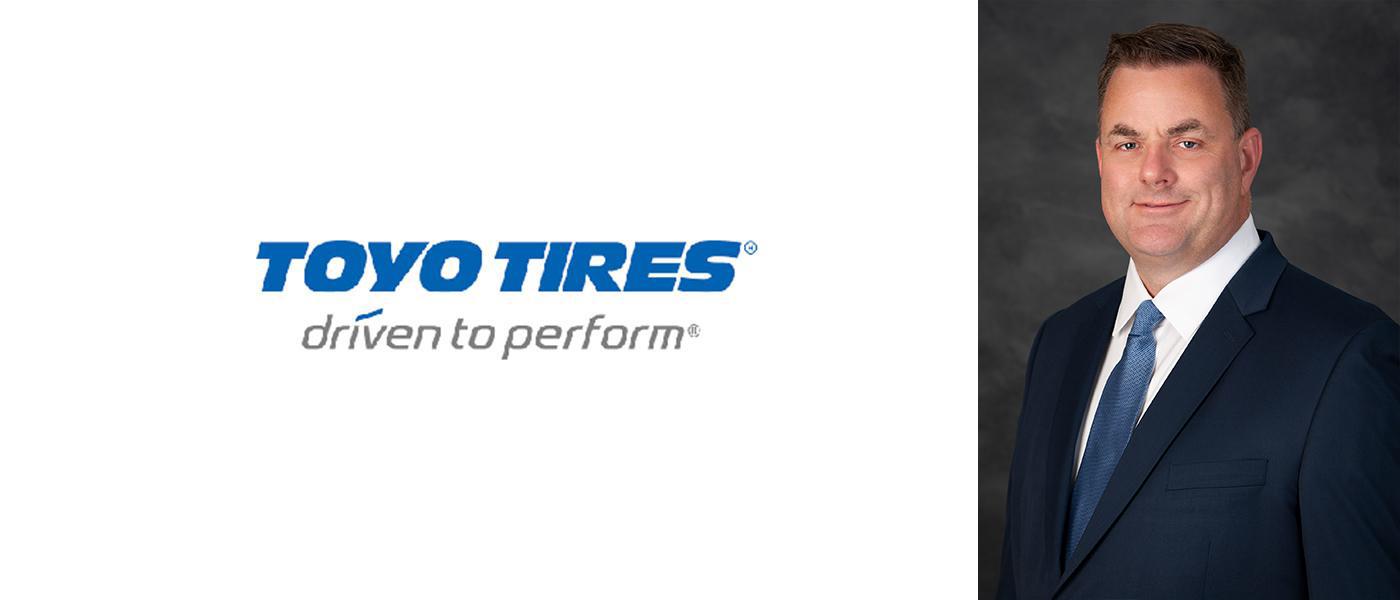 Toyo Tire Holdings of Americas has announced that Michael Graber has been appointed president and chief executive officer of Toyo Tire U.S.A. Corp., the aftermarket sales unit for Toyo branded tires. He was promoted from the position of vice president of sales. 
 
In his new position, Graber will lead a team and will be responsible for replacement market sales, strategic sales planning, pricing, marketing, product planning, and consumer affairs. 
 
"It is an incredible honor to have the opportunity to lead this organization," said Graber. 
 
For more information, visit toyotires.com.