New Owners For Paragon Speedway (IN)
Image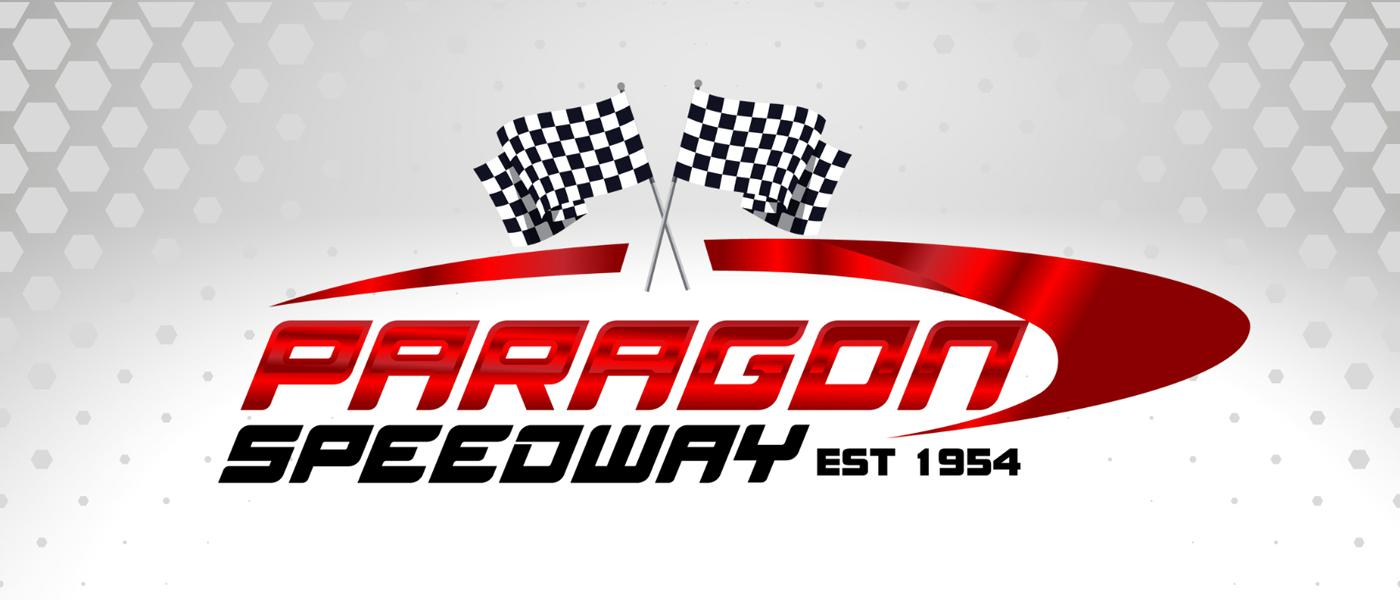 Paragon Speedway, the dirt track in Paragon, Indiana, has new owners. Robert and Jennifer Woodward, and their business partner Darrell Helton, have purchased the facility that has hosted races since 1954.  
 
Upgrades include updated concession stands and restrooms, while goals include securing partners to increase racer payouts and getting more fans in the grandstands.  
 
Super stocks, 410 sprints cars, Modifieds, Bombers, and Hornets appear on the 2022 schedule, which also includes visits from the Schaeffer's Oil Indiana RaceSavers sprint cars on June 25 and September 24. The season ends on Saturday, October 1.  
 
For more information, visit paragonspeedway.com.