S&W Performance Group Acquired By Private Investment Firm
Image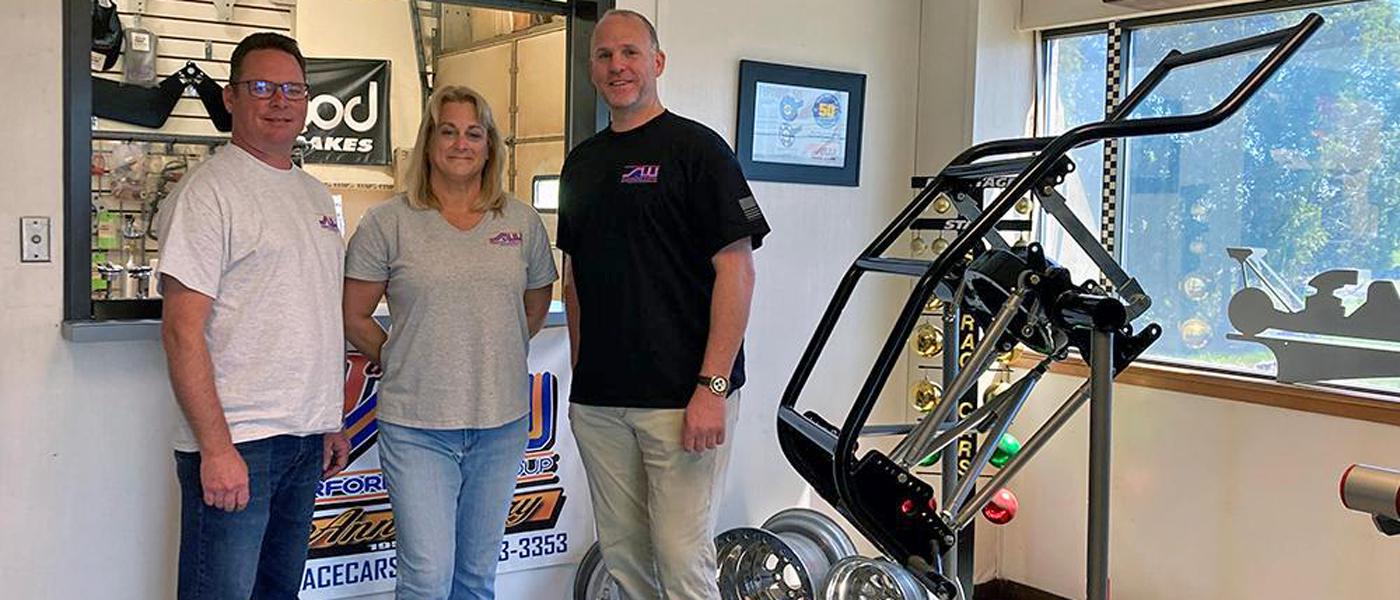 Ken Wible, Terri (Weney) Gdowik, and Jay Lankford 
 
The S&W Performance Group—the drag racing and performance street vehicle chassis and components manufacturer—has been acquired by Ken Wible and Jay Lankford's private investment firm. 
 
"I have decided to step away from ownership and into retirement. It was a difficult decision, as I have devoted my life to our family business and thoroughly enjoyed piloting S&W into its sixth successful decade," said S&W President Terri (Weney) Gdowik.  
 
S&W will continue to operate out of its Spring City, Pennsylvania headquarters, which first opened in 1959.  
 
For more information, visit swracecars.com.