Applications Now Open For Women Of Color In Motorsports 
Image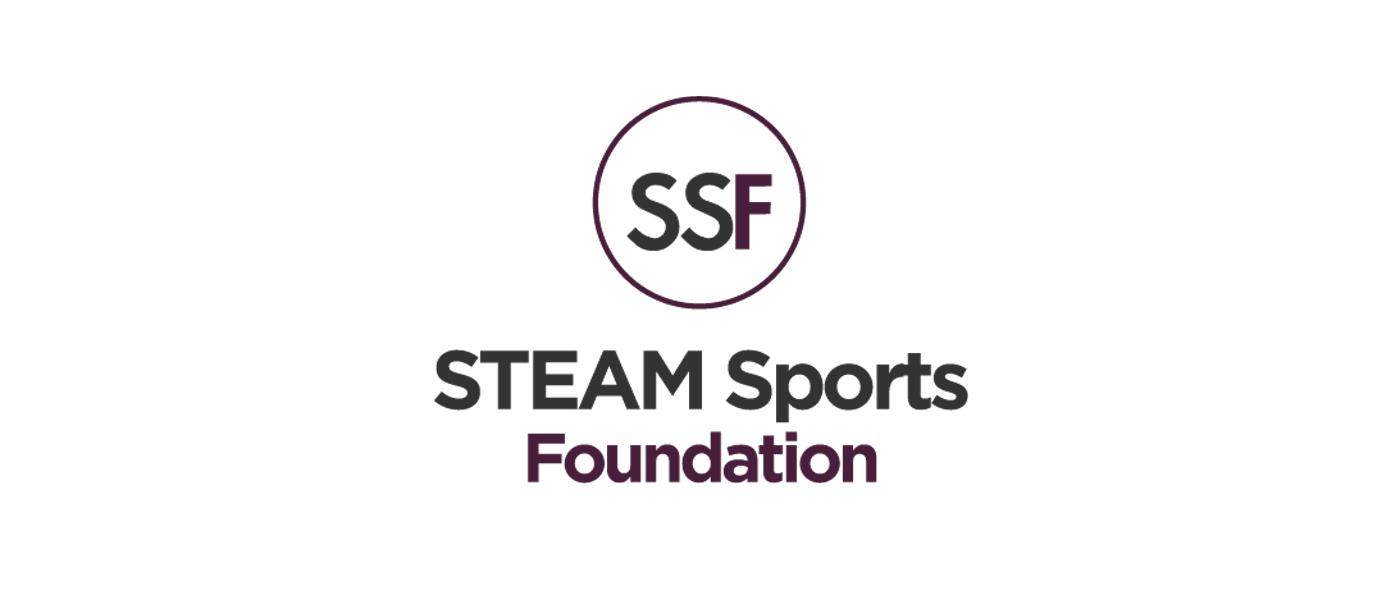 STEAM Sports Foundation is accepting applications for its "Women of Color" scholarships for the 2022–23 academic year. Each scholarship will be a $10,000 grant ($5,000 per year) and come with an internship between the first and second year of the award. 
The grants target female engineers and technicians striving for a career in the automotive and motorsports industries. Those seeking a two-year technical degree, or have two years remaining at a four-year university, can apply. An emphasis on electric vehicles (EVs) or autonomous vehicles (AVs) is preferred. 
Applications are due no later than June 15 and will be awarded by July 1.  
STEAM Sports Foundation is a 501(c)(3) nonprofit organization based in Atlanta, Georgia, with a focus on scholarships and educational summits that involve both students and corporations. It launched its inaugural "Women of Color" scholarship in automotive engineering last year, awarding a $5,000 grant to Kimberly Betty of Kettering University. This summer, she will complete a NASCAR internship at the General Motor's Technical Center in Concord, North Carolina. 
For more information or to submit an application, visit steamsportsfoundation.org.