Lamborghini Announces LMDh Hybrid Sports Car Prototype Racing Program 
Image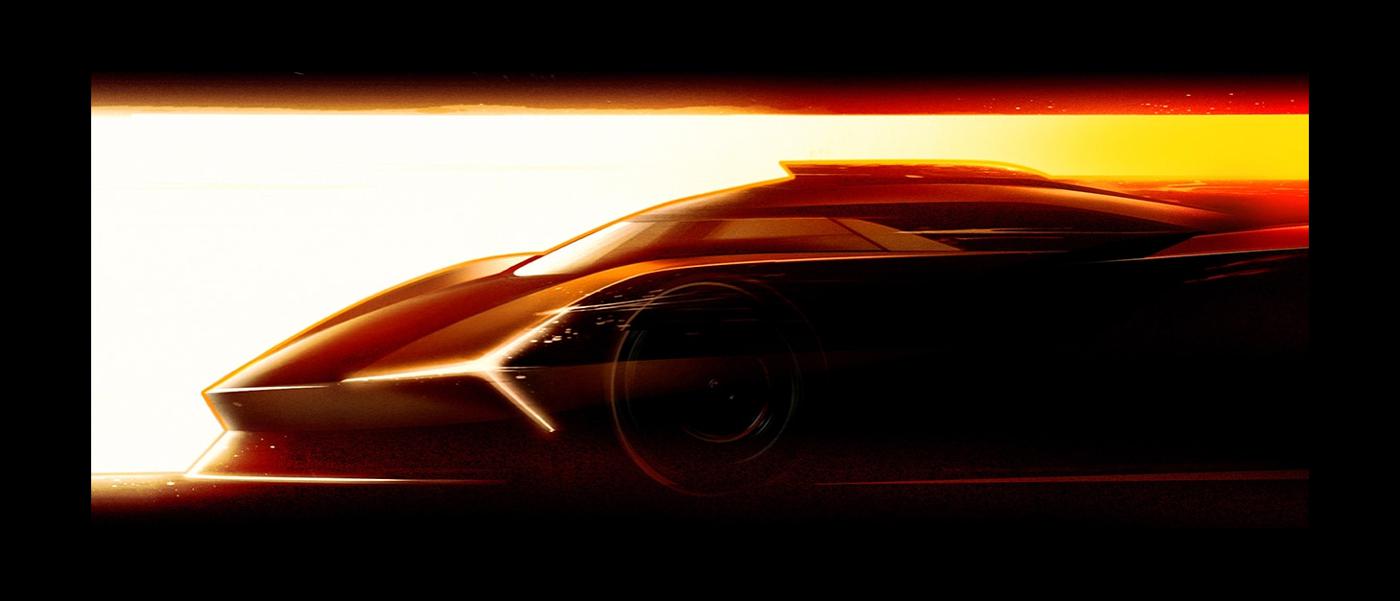 Lamborghini Squadra Corse, the motorsports department for Lamborghini, has announced its first LMDh prototype will debut in 2024 in the FIA World Endurance Championship (Hypercar class) and the IMSA WeatherTech SportsCar Championship (GTP class).  
The commitment allows Lamborghini to compete for victories at some of the world's most prestigious endurance races, such as the 24 Hours of Le Mans, 24 Hours at Daytona, and 12 Hours of Sebring. 
LMDh stands for Le Mans Daytona hybrid and gives the name to the new sports prototype race car category debuting in 2023. 
"This step up into the highest echelon of sports car racing marks an important milestone for our company," said Stephan Winkelmann, the Chairman and CEO of Lamborghini, which announced plans to fully transition to hybrid technology by the end of 2024. 
For more information, visit lamborghini.com.