US Legends Announces New 'Superlight' Training Car
Image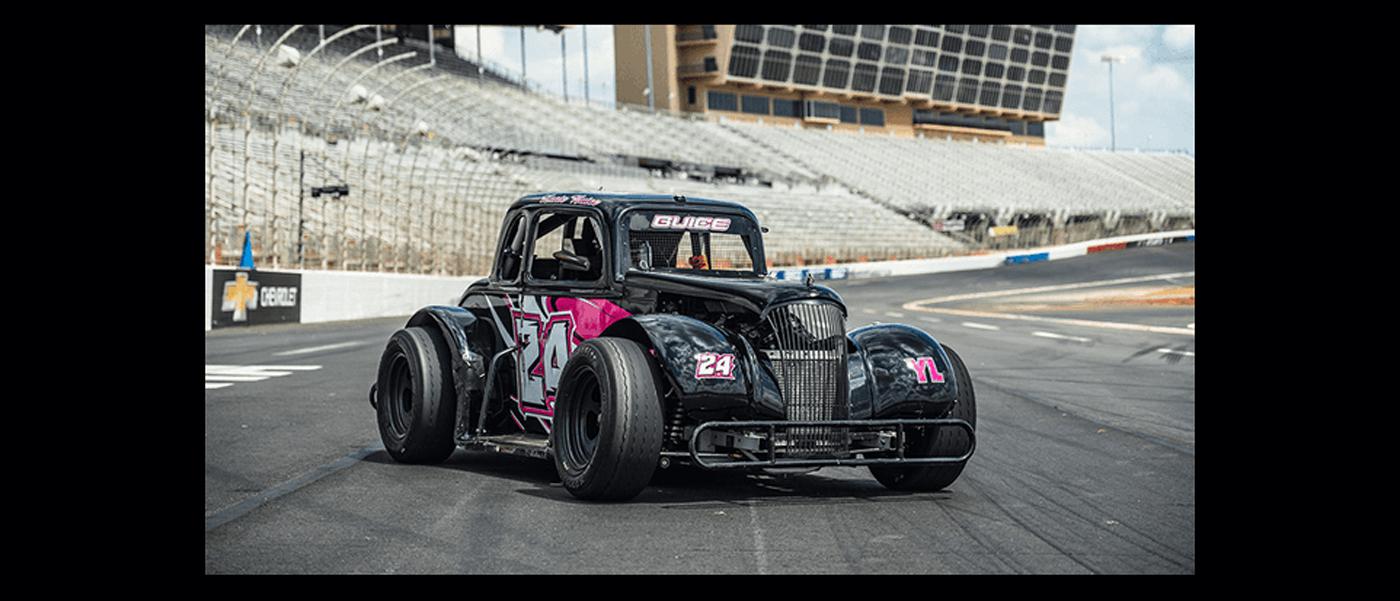 Photo courtesy of US Legend Cars International
US Legend Cars International has introduced the newest Legend vehicle designed to be a "superlight track machine" at 1,250 lbs.  
Powered by a 125-horsepower Yamaha FZ09 sealed engine, the car honors the original design—first launched in 1992 at Charlotte Motor Speedway—with a five-eighths scale fiberglass full-fendered silhouette of a classic modified American race car.  
"Our 2022 Legend car is set up to provide a convenient way to drive at the track at any level... and offers young enthusiasts interested in getting into the sport professionally the perfect platform to learn in a track environment," US Legend Cars International Managing Director Graham T. Smith stated in a release. 
For more information, visit uslegendcars.com.