Melling Acquires Sigma Engineering  
Image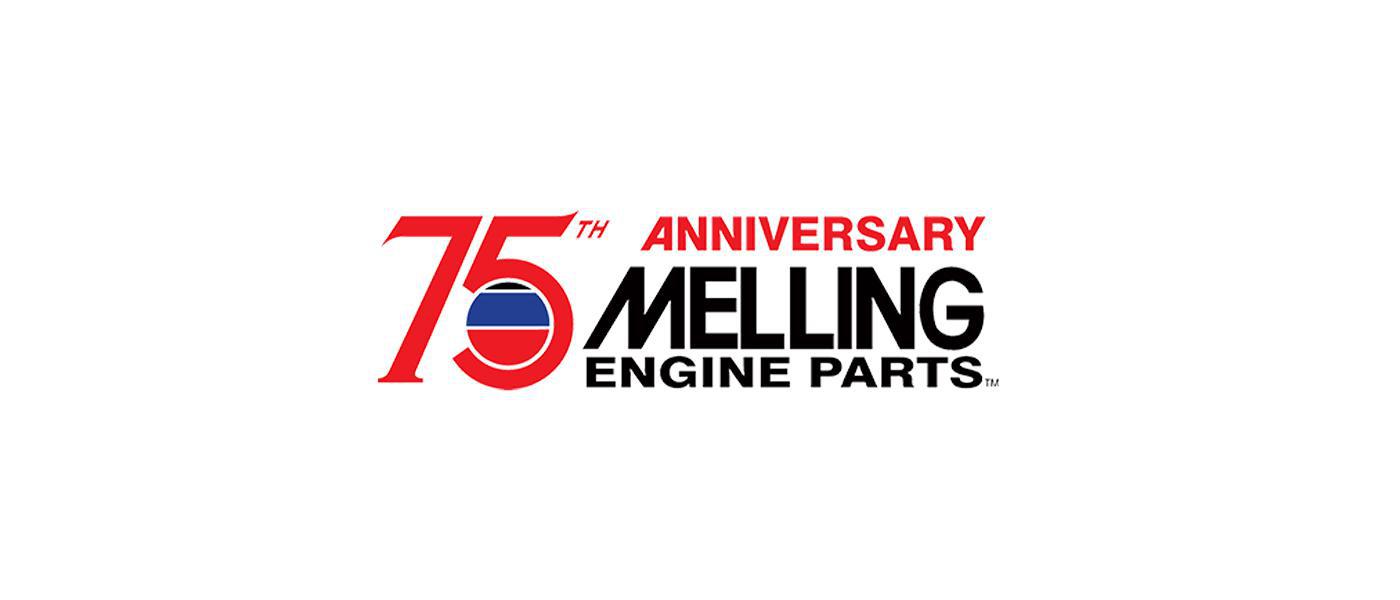 Based in Jackson, Michigan, Melling Engine Parts has announced the acquisition of Sigma Engineering, a developer and manufacturer of rocker arms and shafts located in Pontiac, Michigan. 
The announcement marks Melling's second acquisition of manufacturing companies in recent months, following its acquisition of Casalandra Metal Stamping in late April.  
"We are focused on controlling our supply and quality, and this acquisition checks both those boxes," said Melling CEO Mark Melling.  
Sigma has supplied key automotive aftermarket customers with private label products for 26 years. Sigma Engineering owner Arshad Suri will remain with Melling to help design and develop new valvetrain products.  
For more information, visit melling.com.